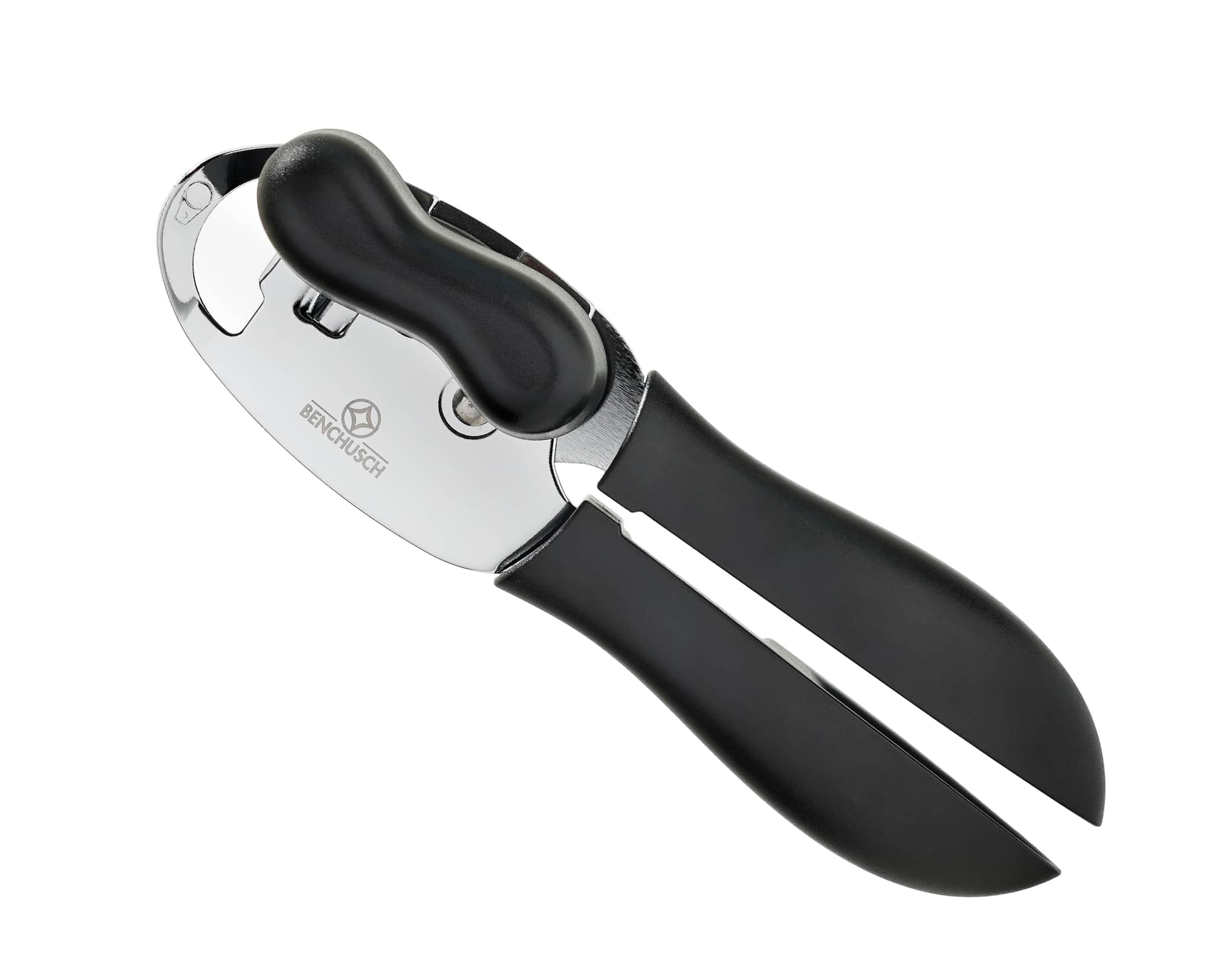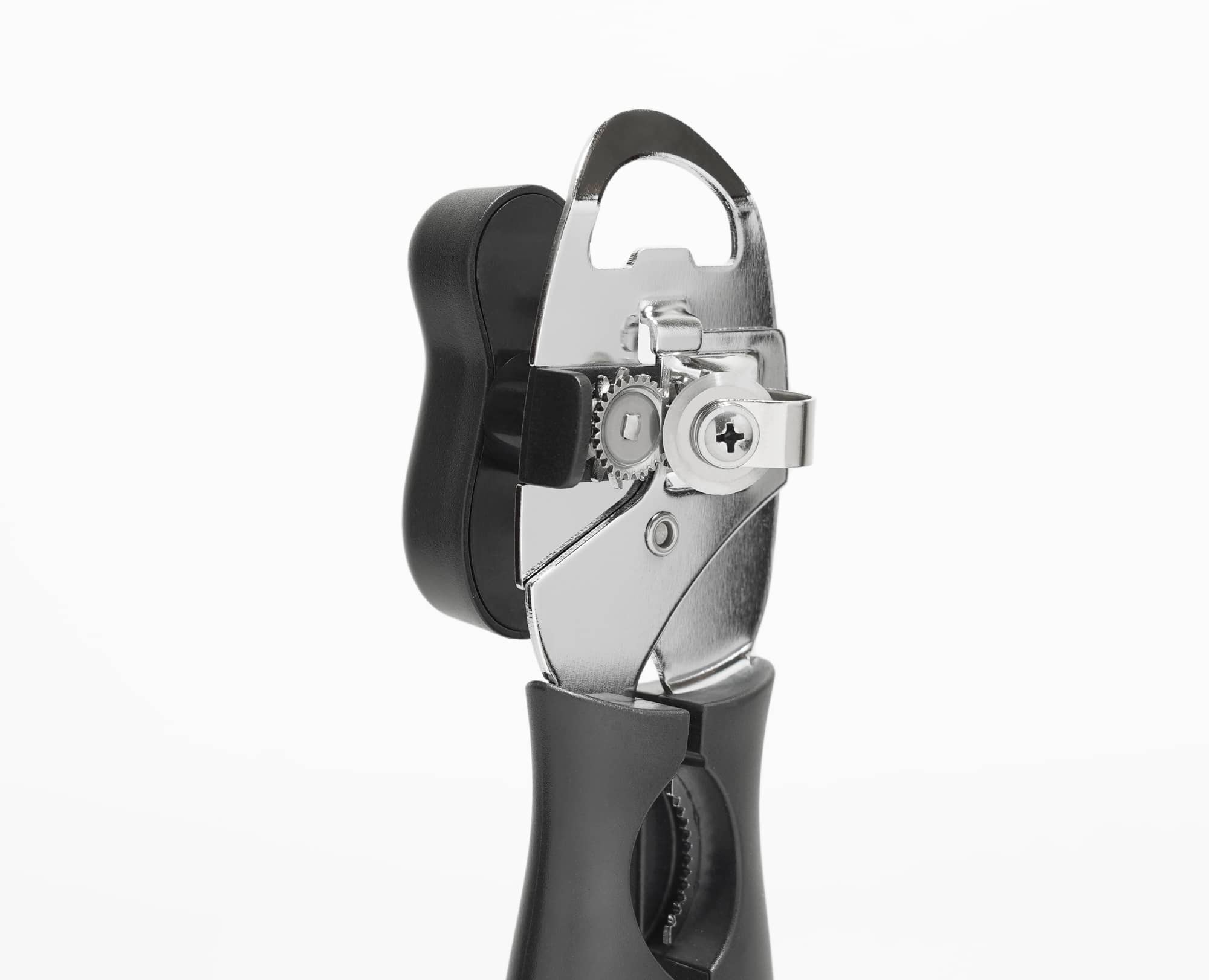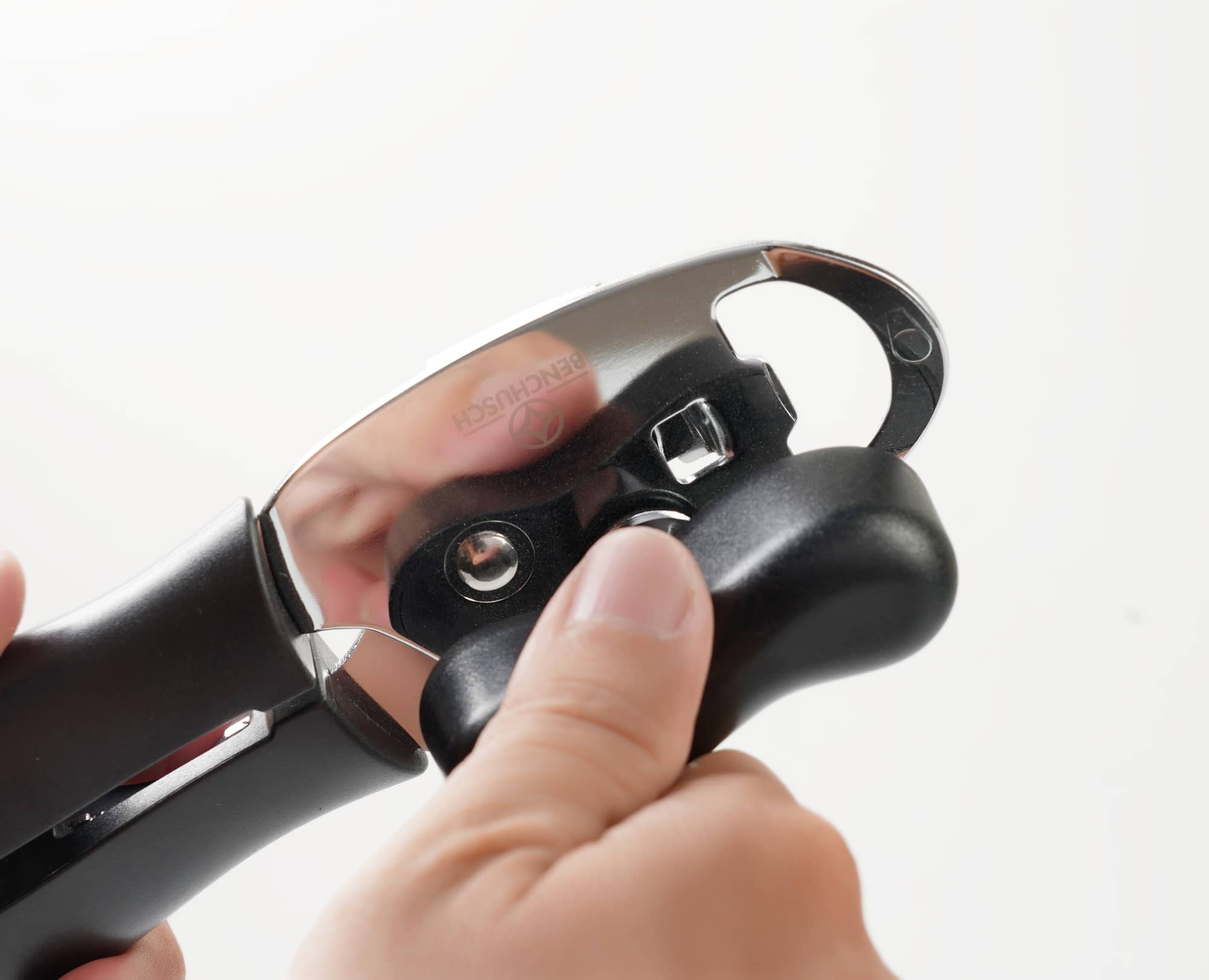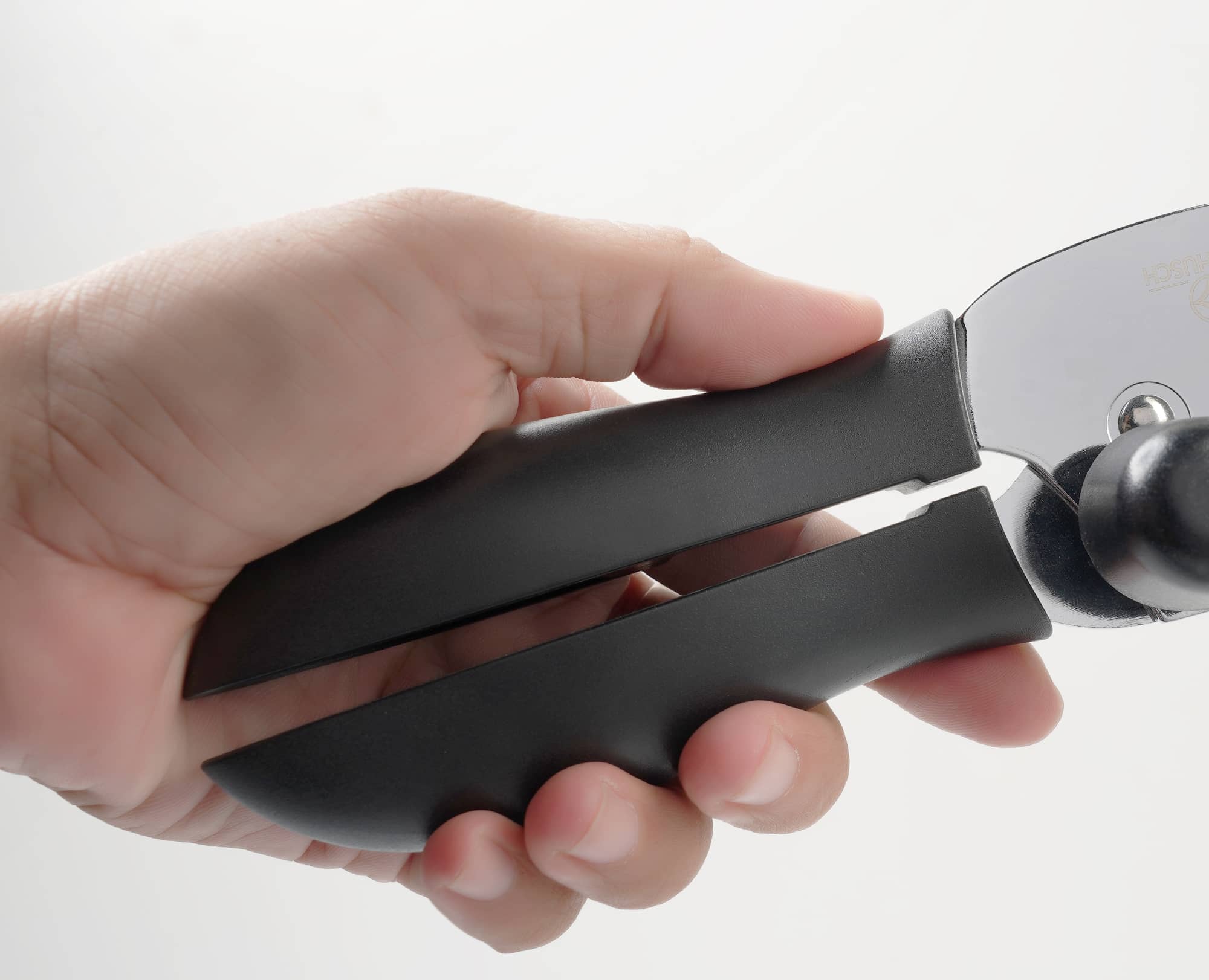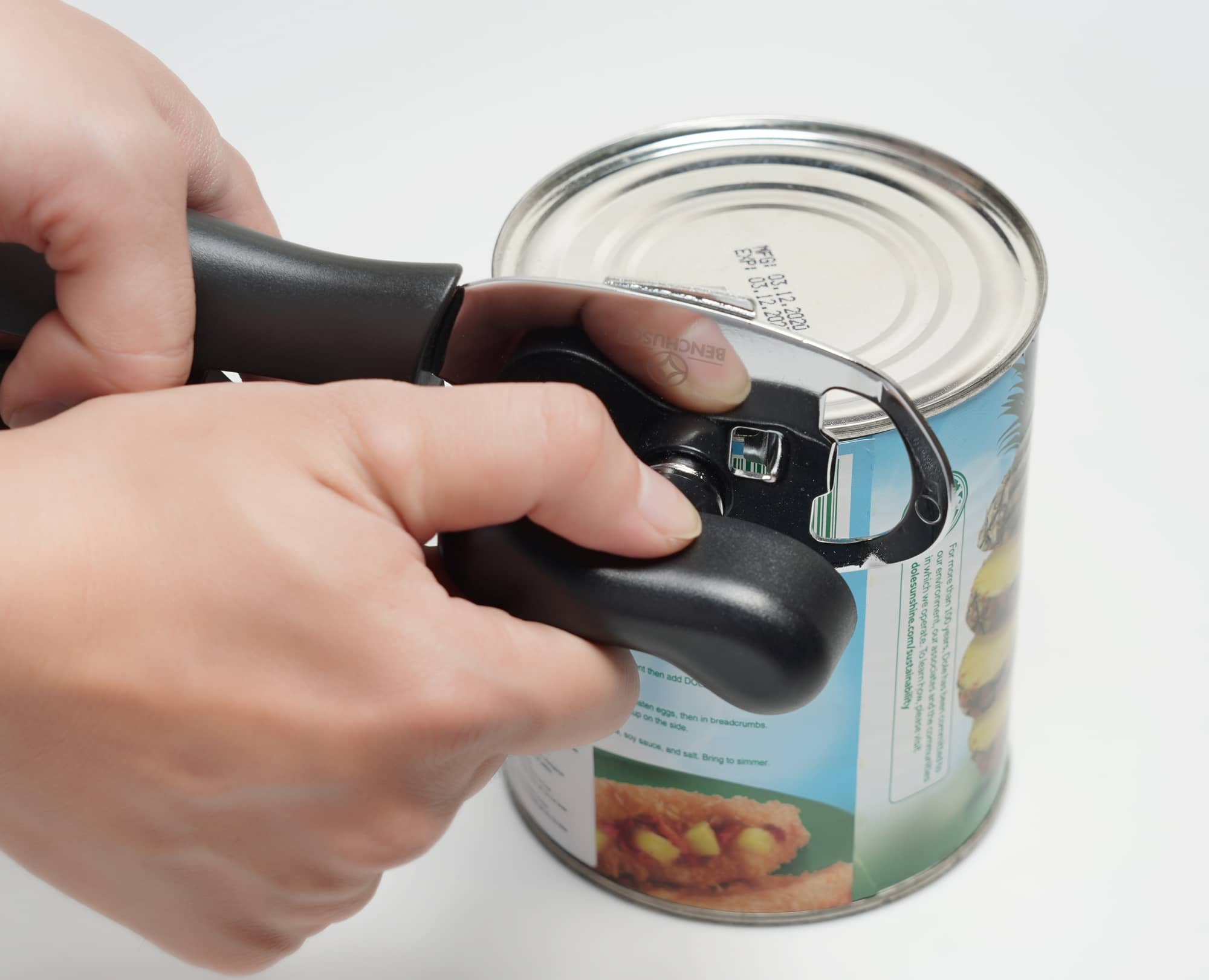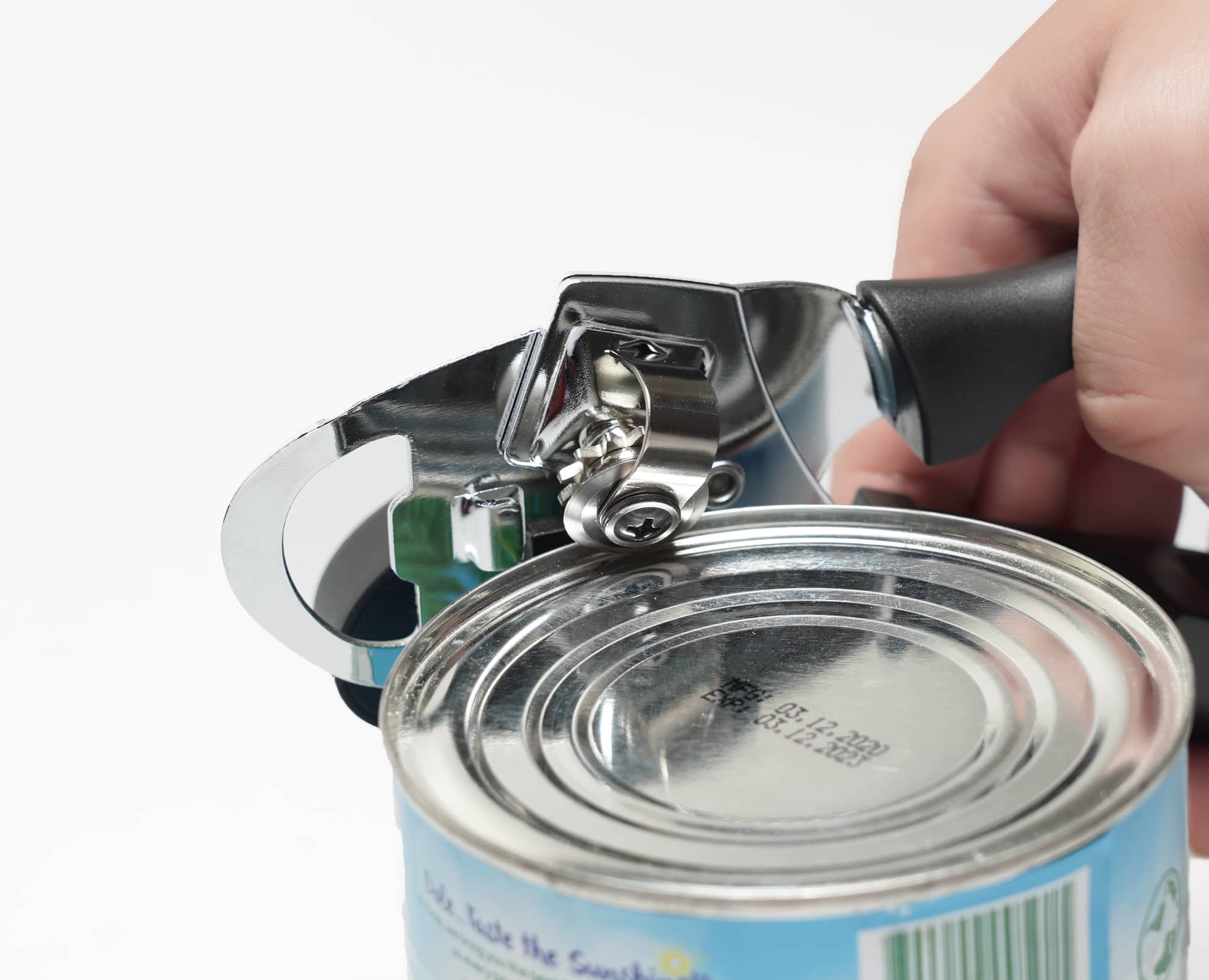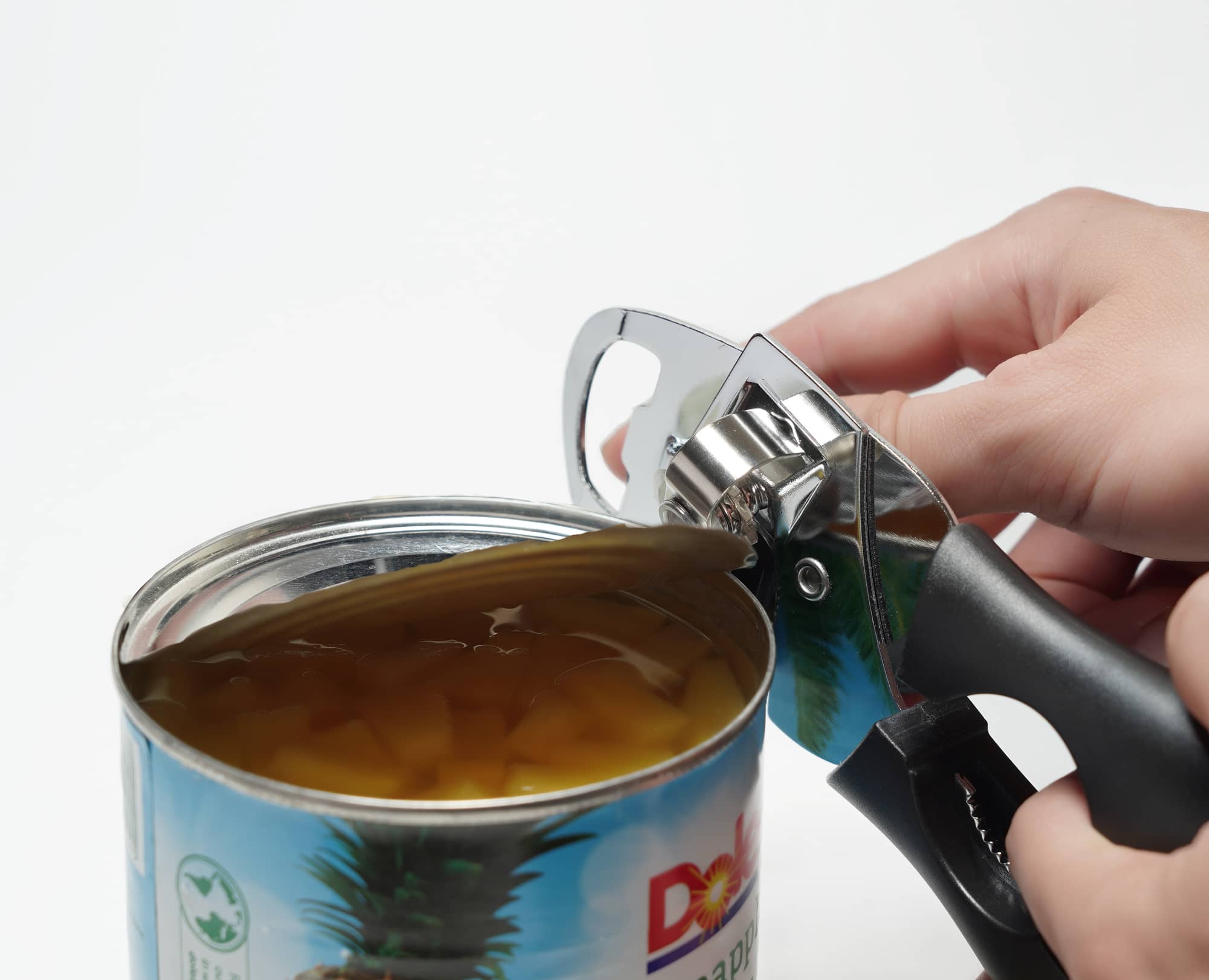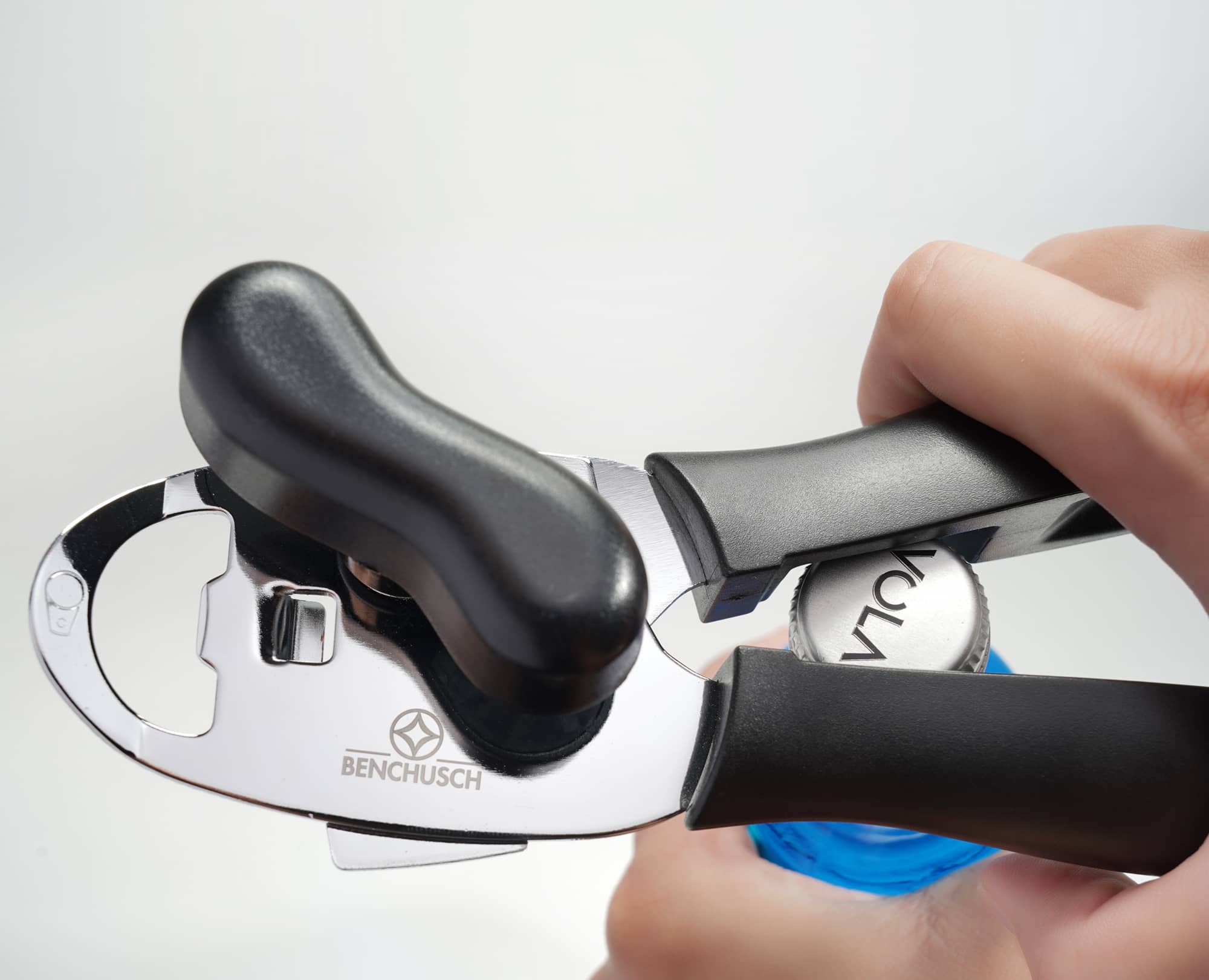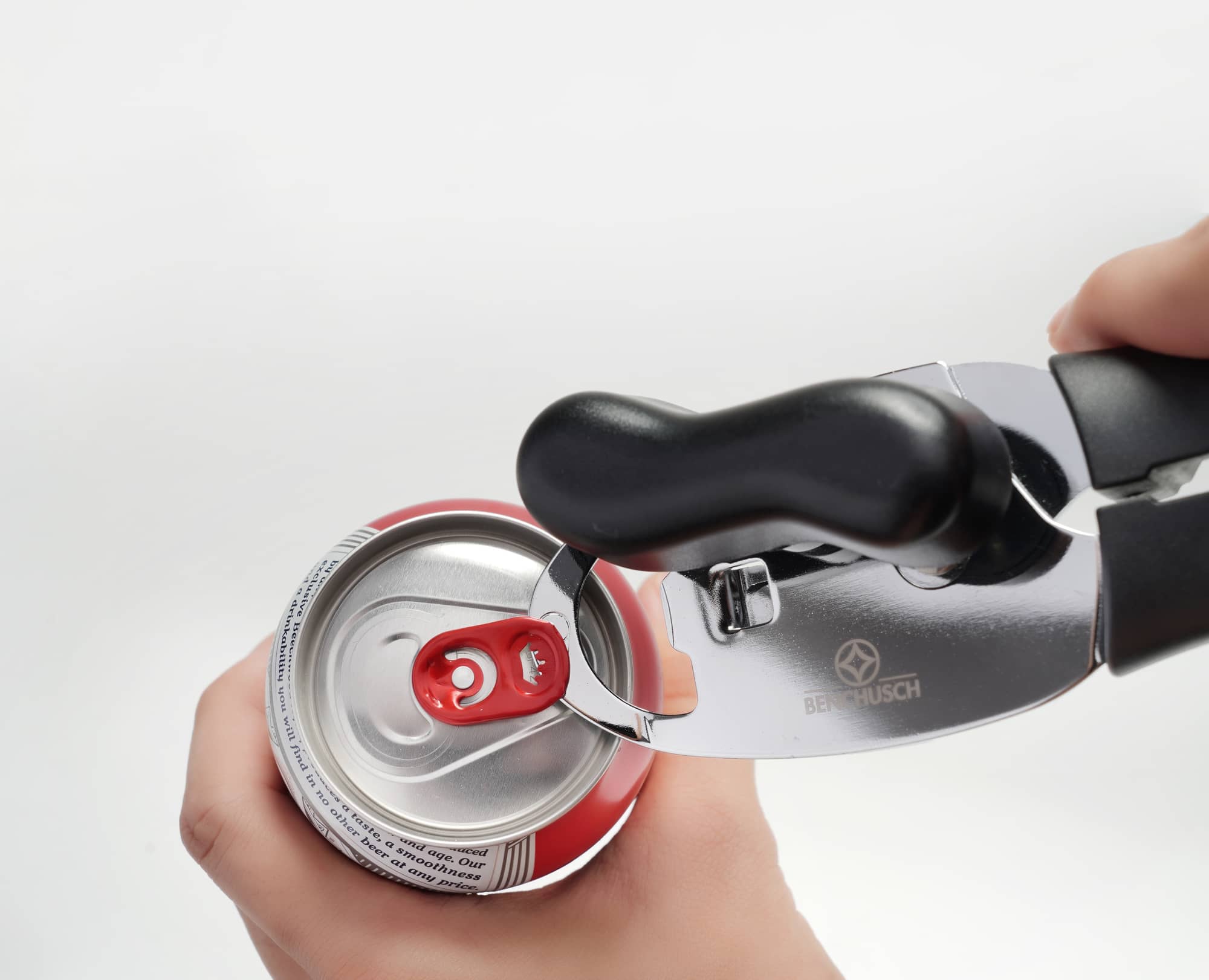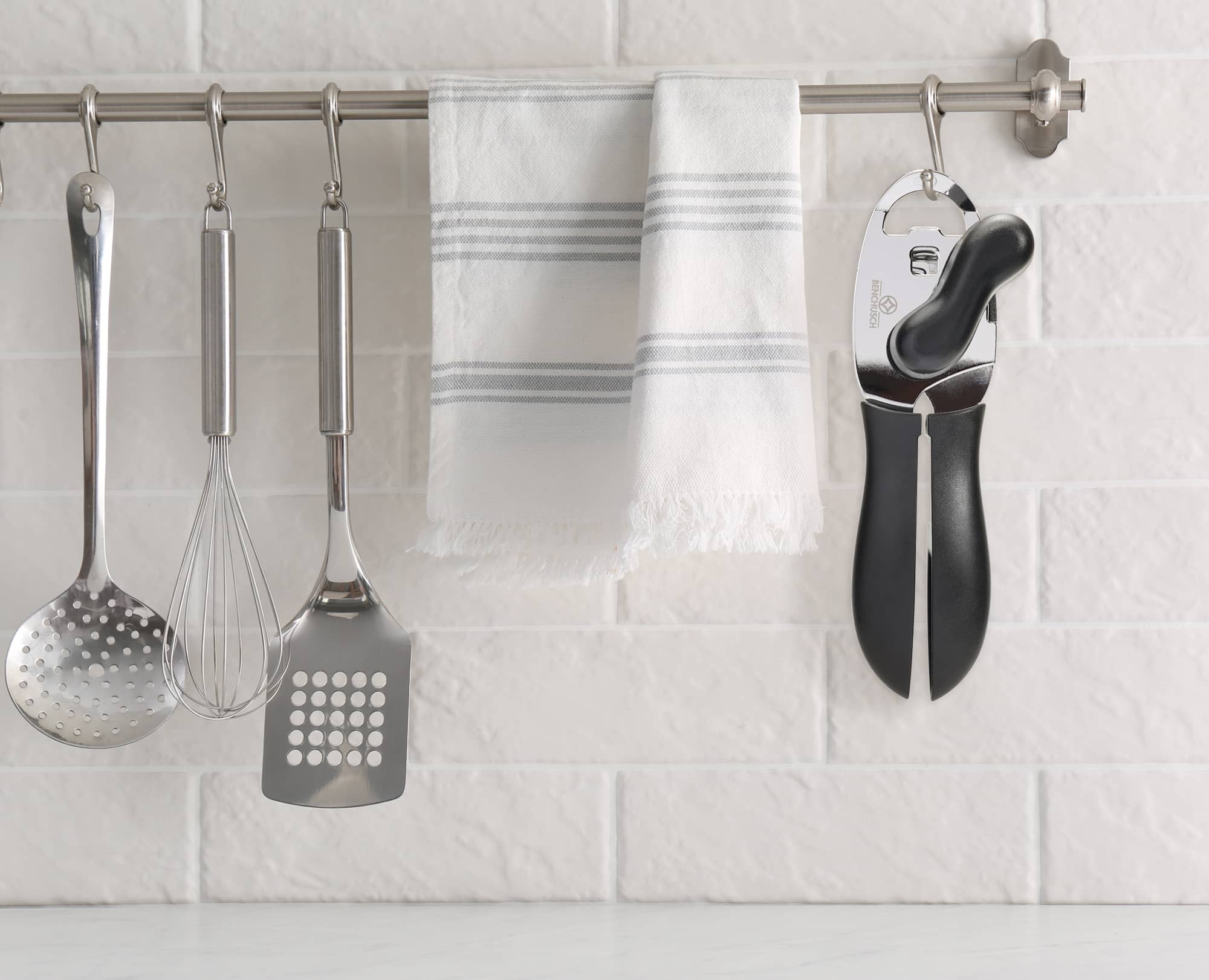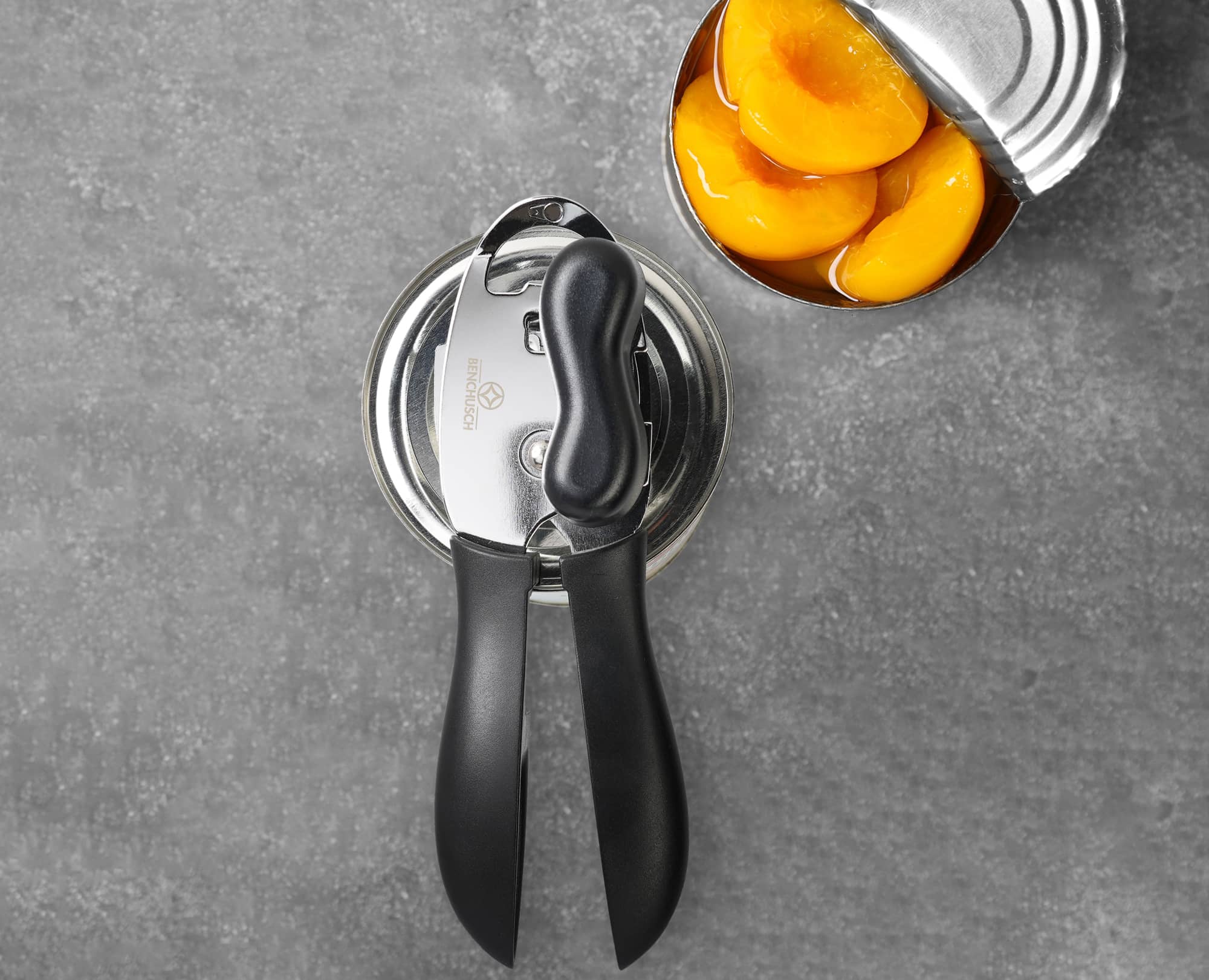 Moderna Can Opener with Easy Turn Knob
Are you searching for something that will help you to open cans safely and seamlessly? If your answer is YES then STOP SEARCHING because we have the ultimate solution.
DURABLE AND QUALITY CONSTRUCTION – The high-quality stainless steel won't rust, tarnish, or fall apart over time, and the comfortable grip handles make it easy to squeeze the opener into place on the can lid and ideal choice for everyone who struggles to grip certain types of the can opener. It fits into a utensil's drawer or countertop holder quite seamlessly.
EASY TO TURN KNOB – With the oversized turn knob allows for opening cans with ease. Safe and smooth edge side cutting can opener cuts big, small, round or oval cans from the side, so there isn't cross-contamination because the blades never touch the food in the can.
UNIQUE GIFT IDEA – It's never too early to shop for the perfect gift. Whether giving it to your family member or friend, our beautifully designed and practical stainless steel can opener is perfect for a Valentine's Day gift, hostess gift, Christmas, housewarming gifts, an anniversary, Mother's Day, Father's Day, a Bridal Shower, Gifts for sister, Kitchen gift, Personalized gifts.
Specifications:
• Heavy-duty stainless steel construction
• Comfortable handles and crank
• The stainless-steel blade opened cans smoothly and the soft-grip handle made it comfortable and secure while using
• Thanks to the 2 spare blades you can continue to use this handheld opener only by replacing the blades
• Easy to clean.
• Large crank handle
• Collapsible design
PACKAGE INCLUDES:
• 1 x Manual Can Opener
• 2 x Spare Blades
Notes:
• When you're done, it should be hand washed and dried immediately to preserve the cutting edge.
Step 1. Open the handles and position the rim of can between the blade and the gear.
Step 2. Squeeze the handles firmly to pierce the can.
Step 3. Twist the knob clockwise until it cuts around the entire lid.
Step 4.  Open the handles to release the lid.
Clean the can opener in the rinse water with a cleaning brush and dry with a soft towel.
Dishwasher Safe