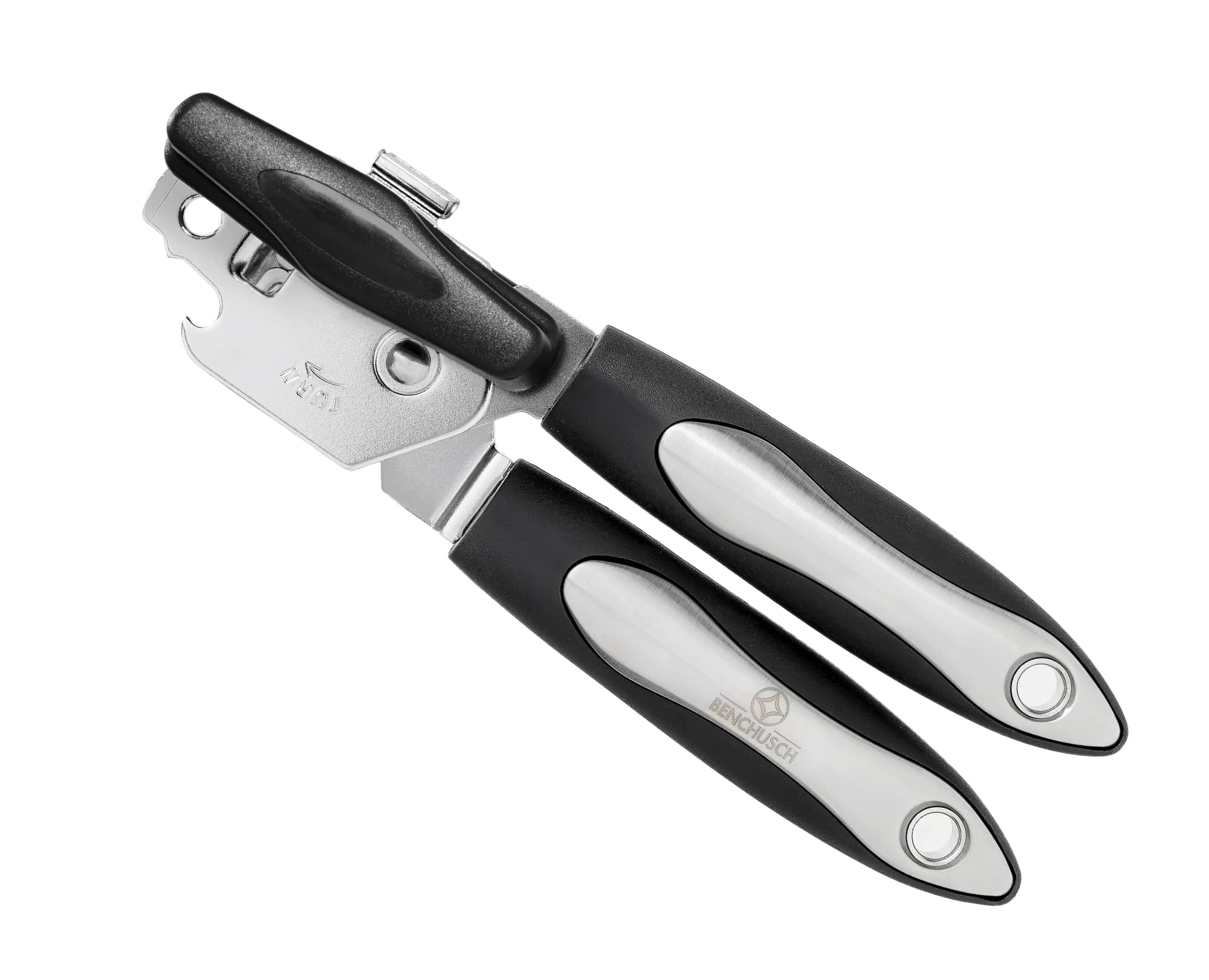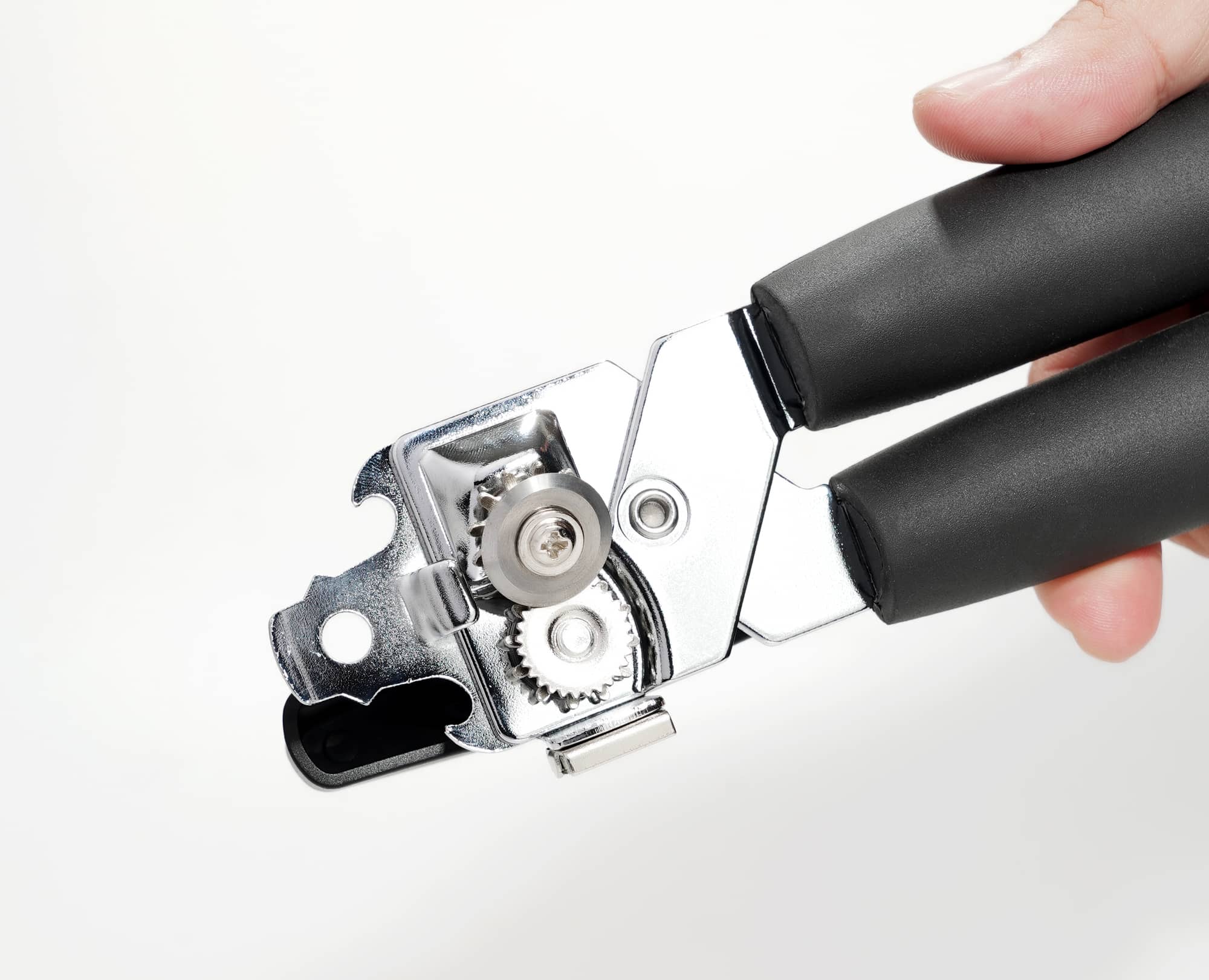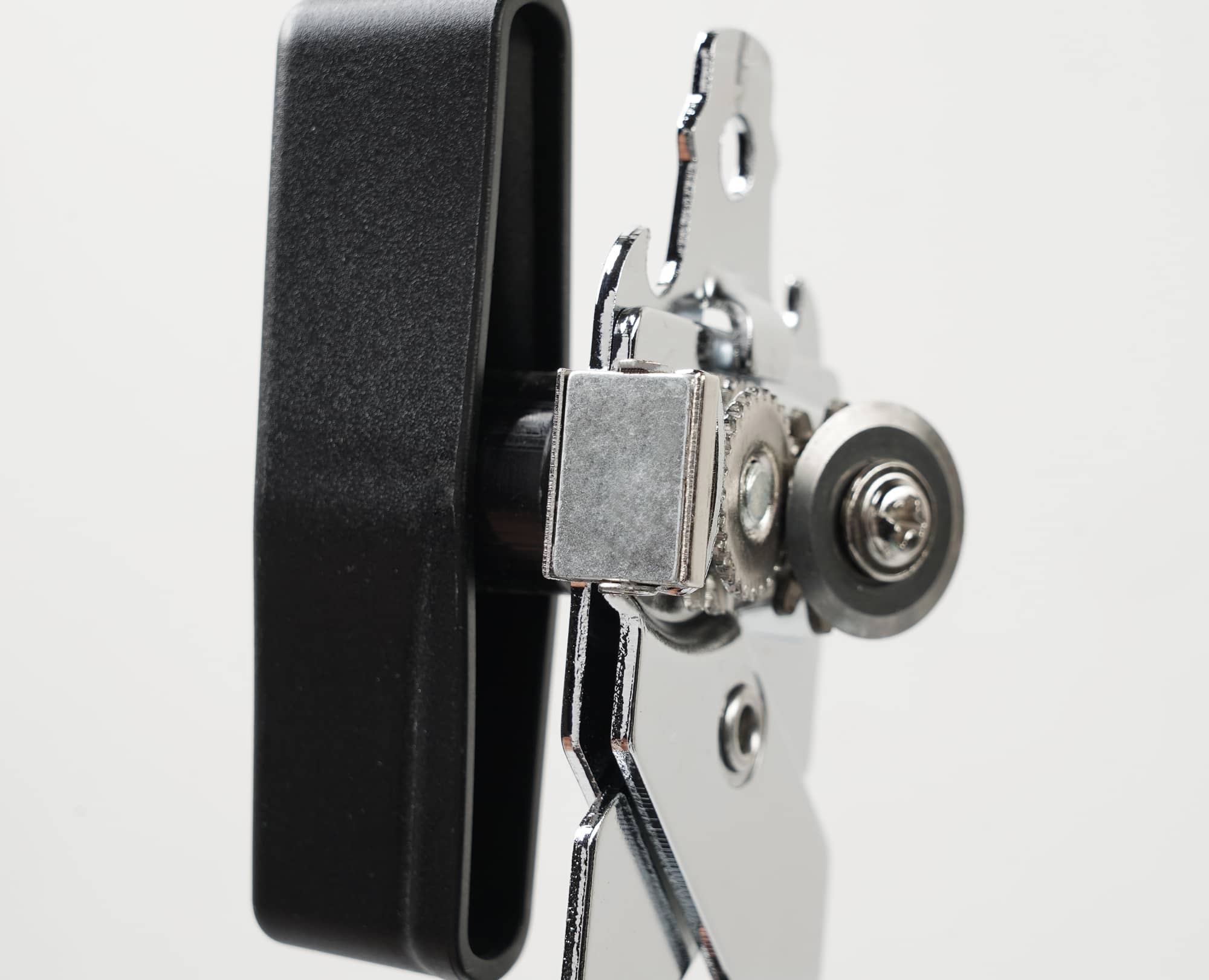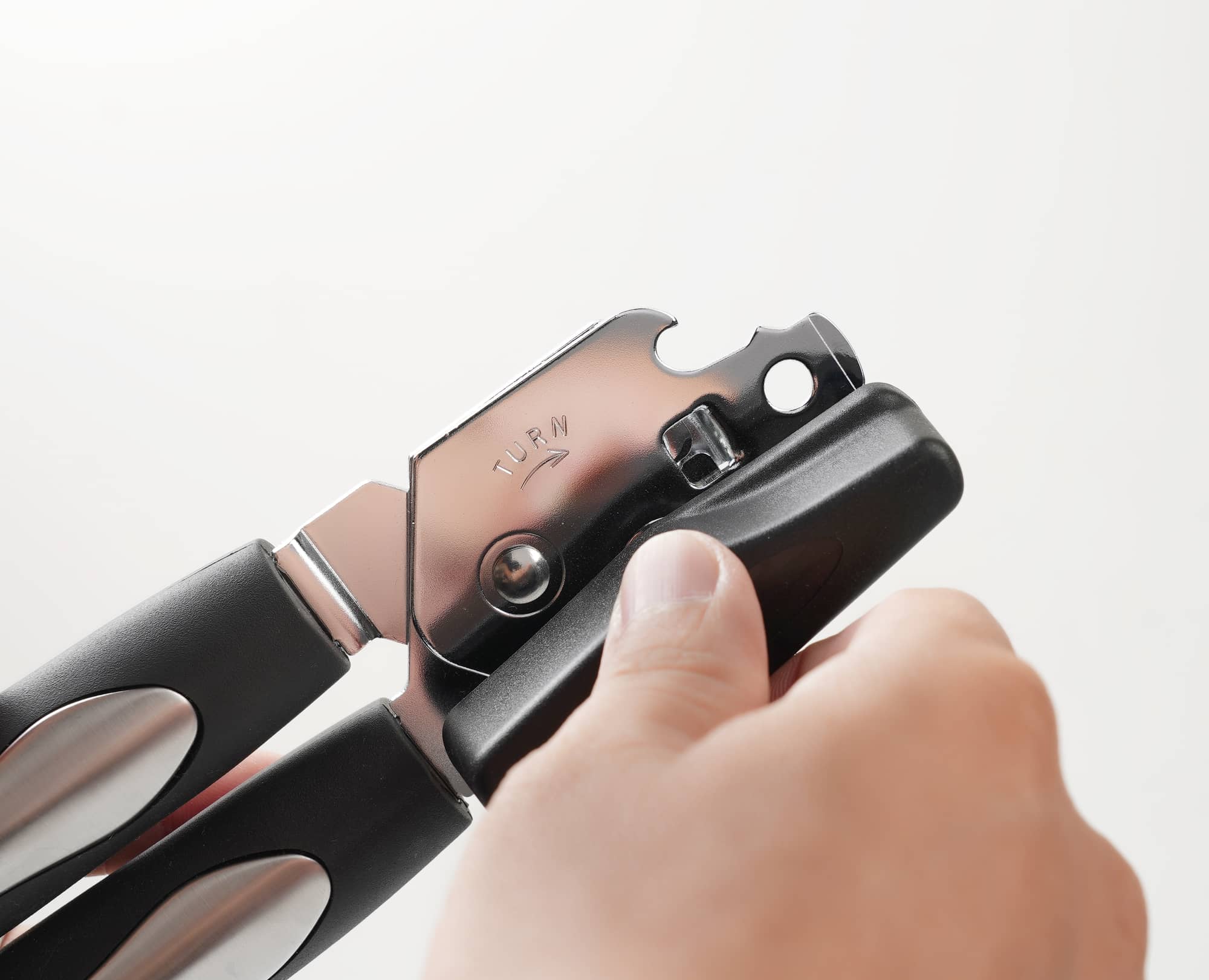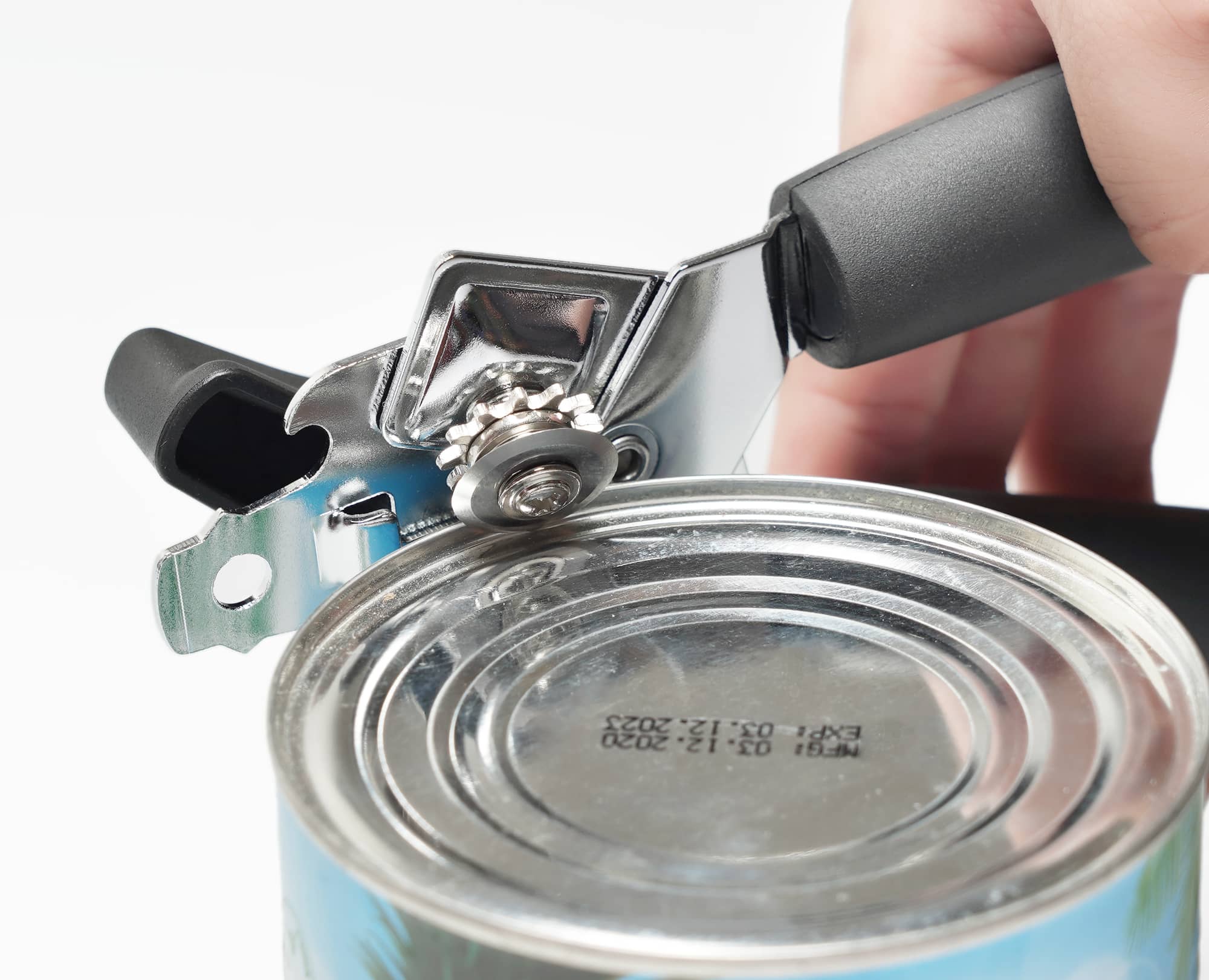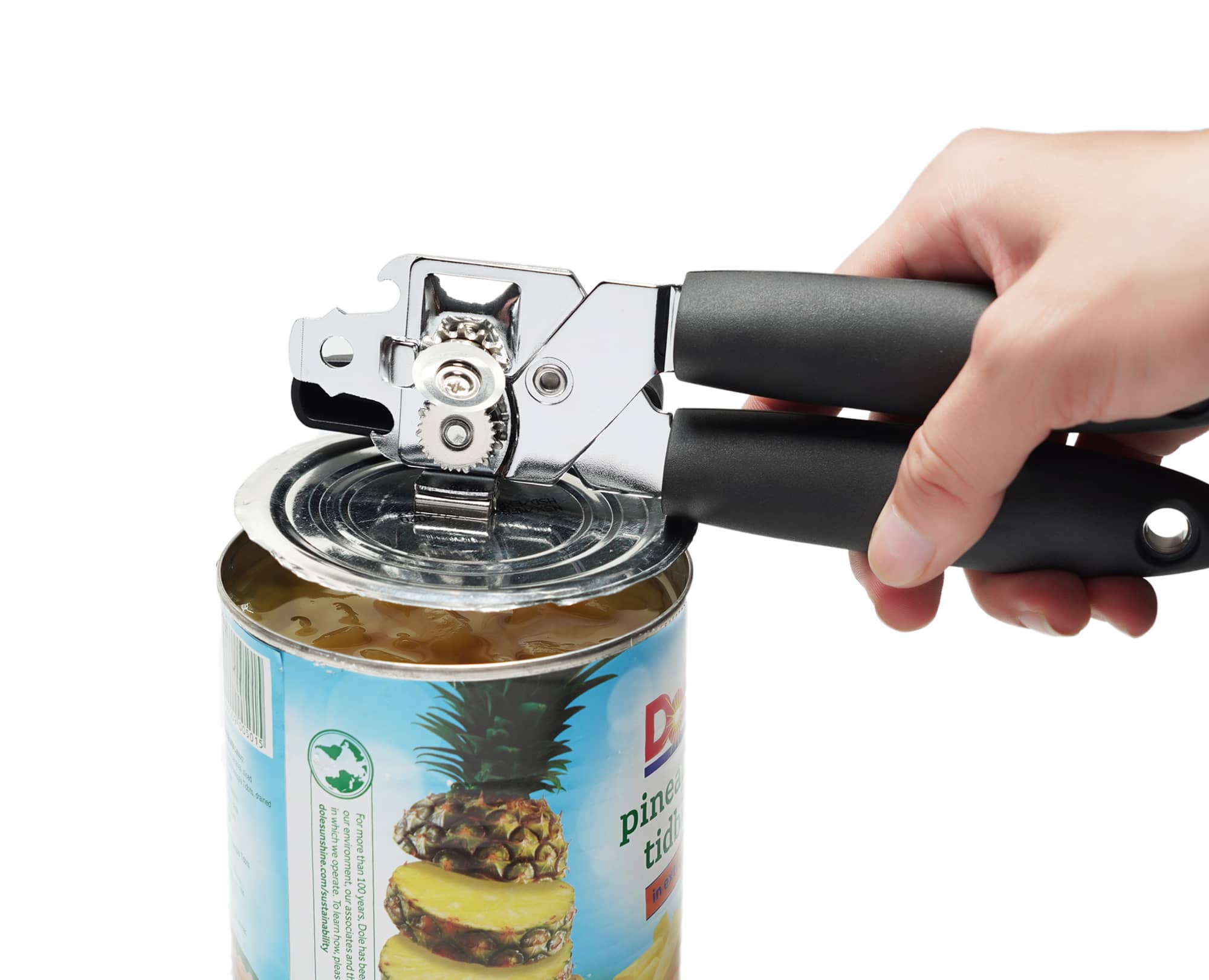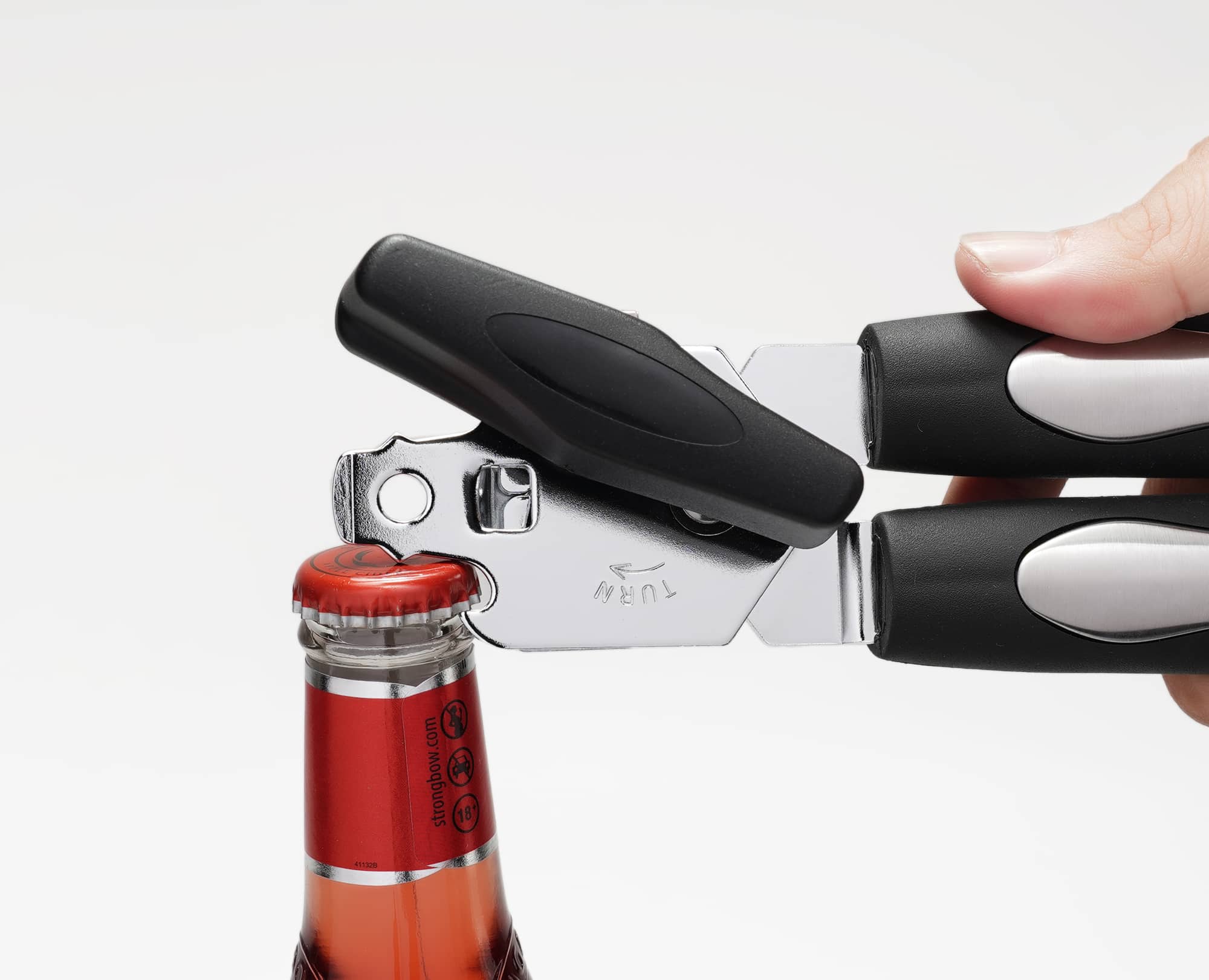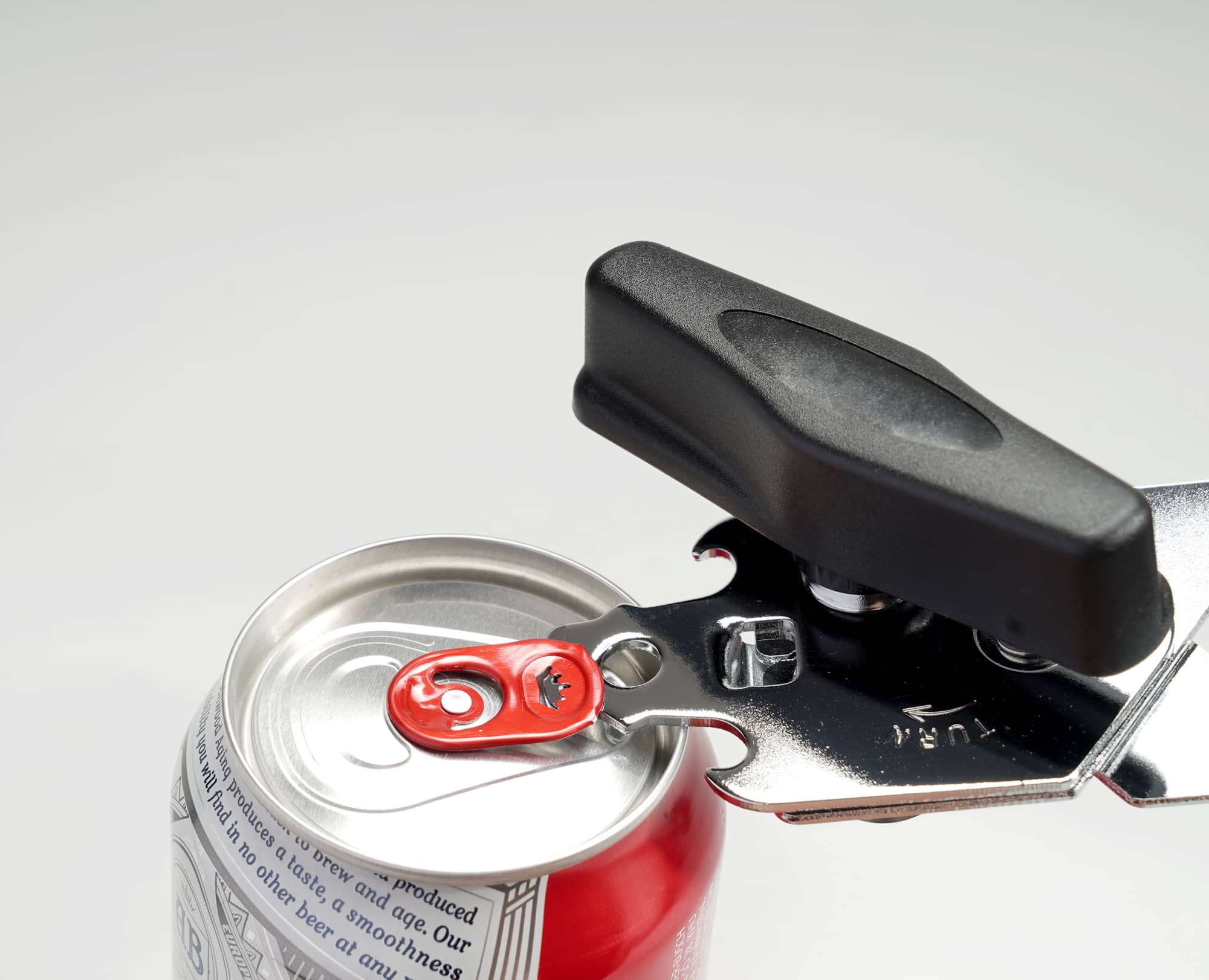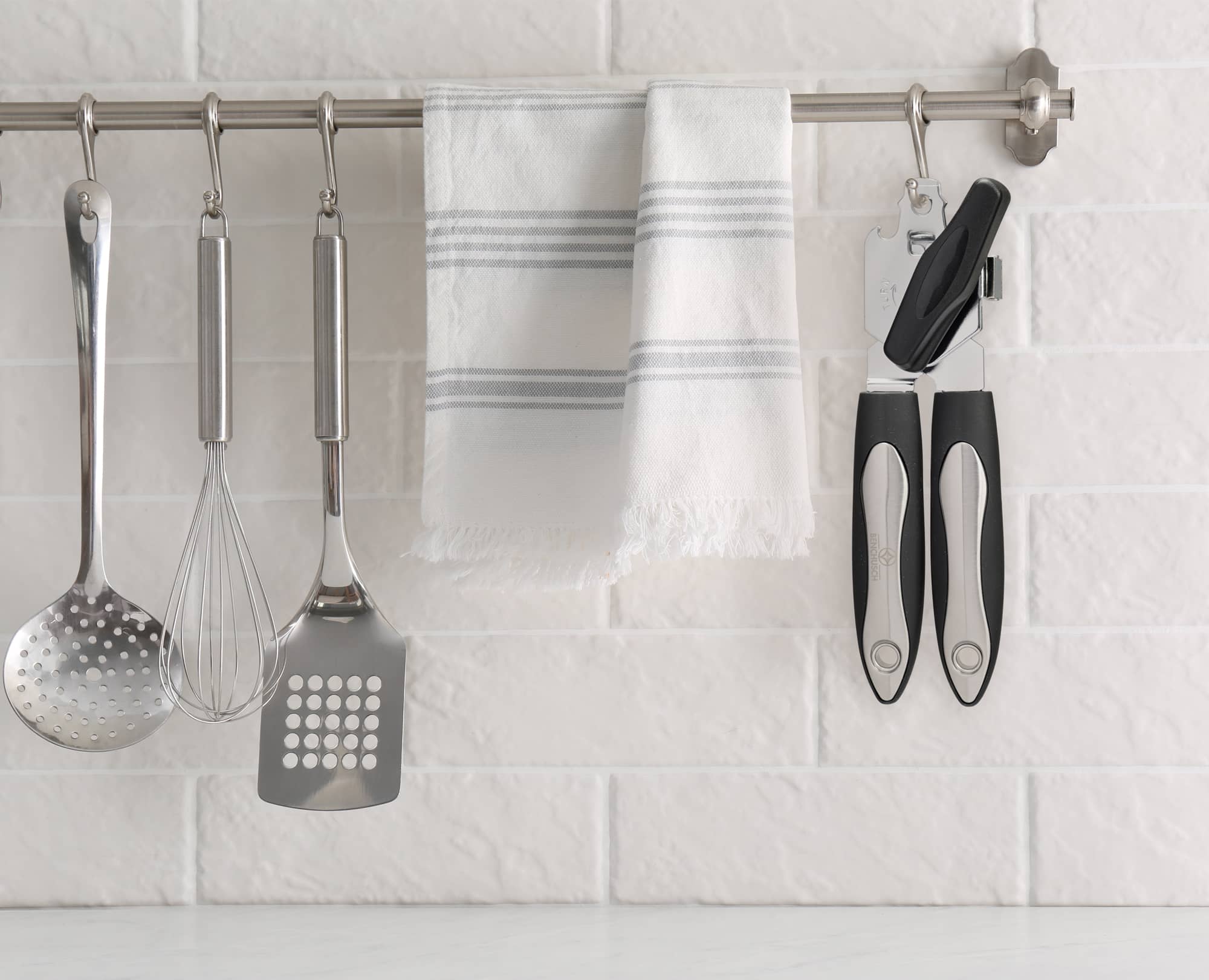 Magnet Classia Can Opener
Having trouble opening canned goods with your flimsy can opener?
Canned products are a staple in any household's pantry. Whether it's canned tuna, diced tomatoes, or a can of beans, we keep stock of such food items because they're easy to store and they typically have a long shelf-life. However, not all canned products come with easy-open lids with a pull tab.
This is why no kitchen should go without a can opener. The thing is, traditional can openers often leave your hand numb or your wrist strained, especially with the amount of effort you have to exert just twisting the knob. If this sounds like a familiar problem, it's high time to look for a reliable replacement.
Make your life easier with the Benchusch Can Opener.
This kitchen tool uses an electroplated cutting blade and a toothed wheel, allowing you to open canned goods smoothly and without fuss. Use this handy gadget for effortlessly opening canned tuna, beans, sardines, fruit slices, peaches, tomatoes, or sauces.
If it's always been a problem for you how the lid just falls into the can after being opened, don't fret. This can opener is fitted with a powerful magnet that lets you lift the lid without exposing your hands and fingers to any sharp, jagged edges.
Ordinary can openers have metal handles, which can be too slippery to hold if your hands are wet. This magnetic can opener features thicker handles with a non-slip surface, giving you a strong and secure grip.
Here are more reasons to equip your household with this can opener:
✅ Comes with a replacement cutting blade
✅ Hanging hole on both handles for easy storage
✅ Handles made of BPA-free plastic
✅ Designed with a bottle cap popper at the top
✅ Easy to clean and wash
Open up canned food products in a jiffy.
Step 1. Open the handles and position the rim of can between the blade & gear.
Step 2. Squeeze the handles firmly to pierce the can.
Step 3. Twist the knob clockwise until it cuts around the entire lid.
Step 4.  Use the magnet to release the lid.
Clean the can opener in the rinse water with a cleaning brush and dry with a soft towel.
Dishwasher Safe
{{ reviewsTotal }}
Review
{{ reviewsTotal }}
Reviews