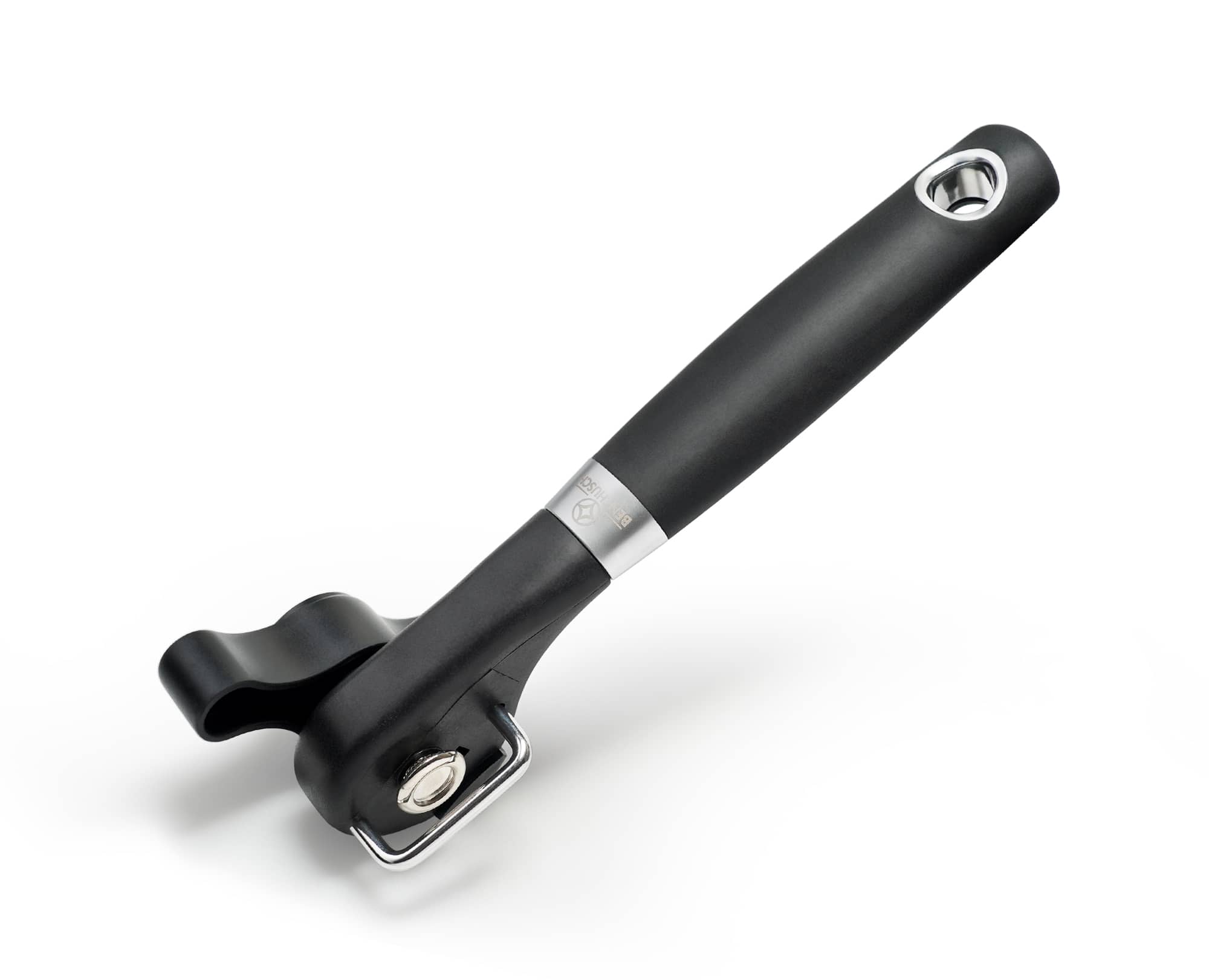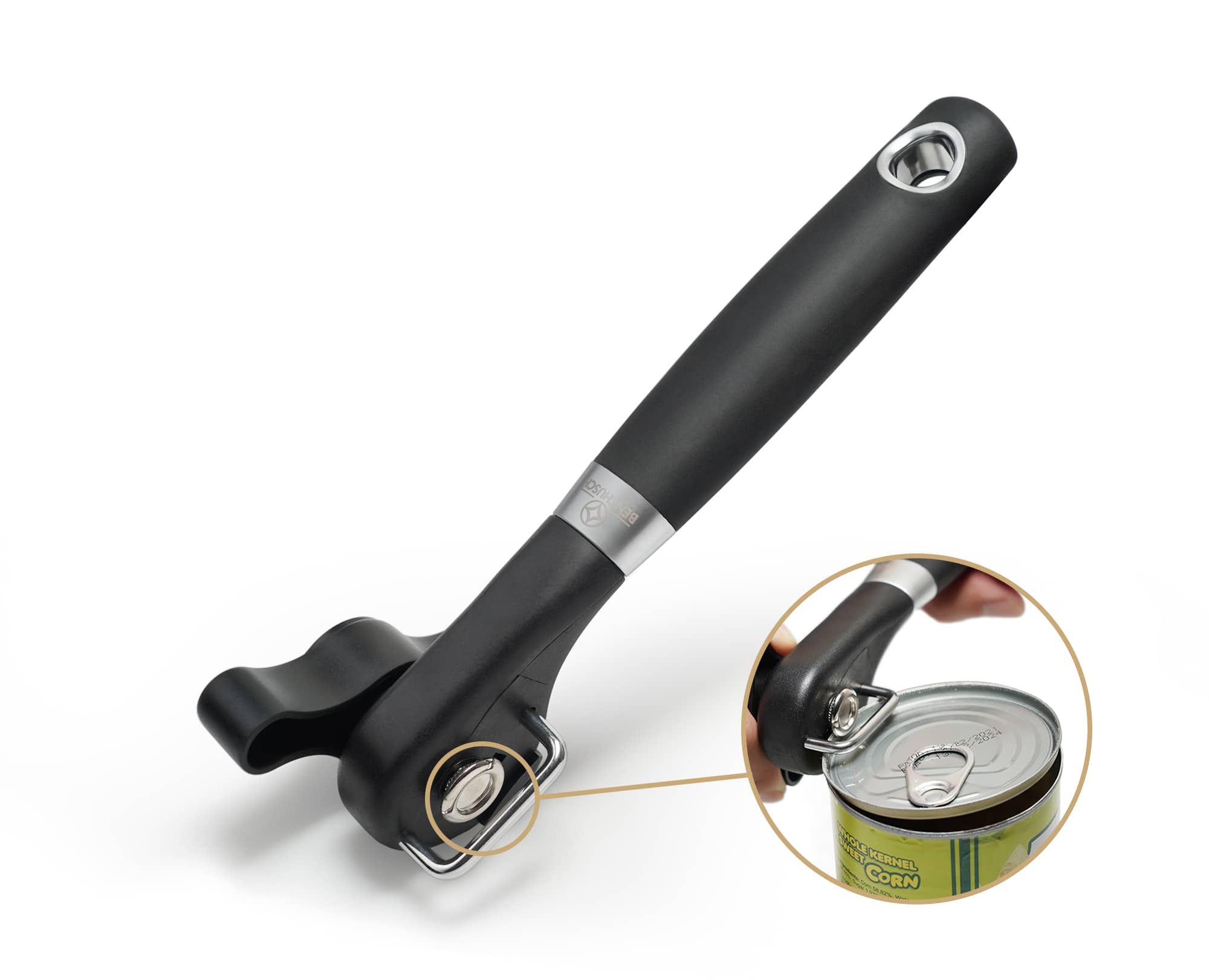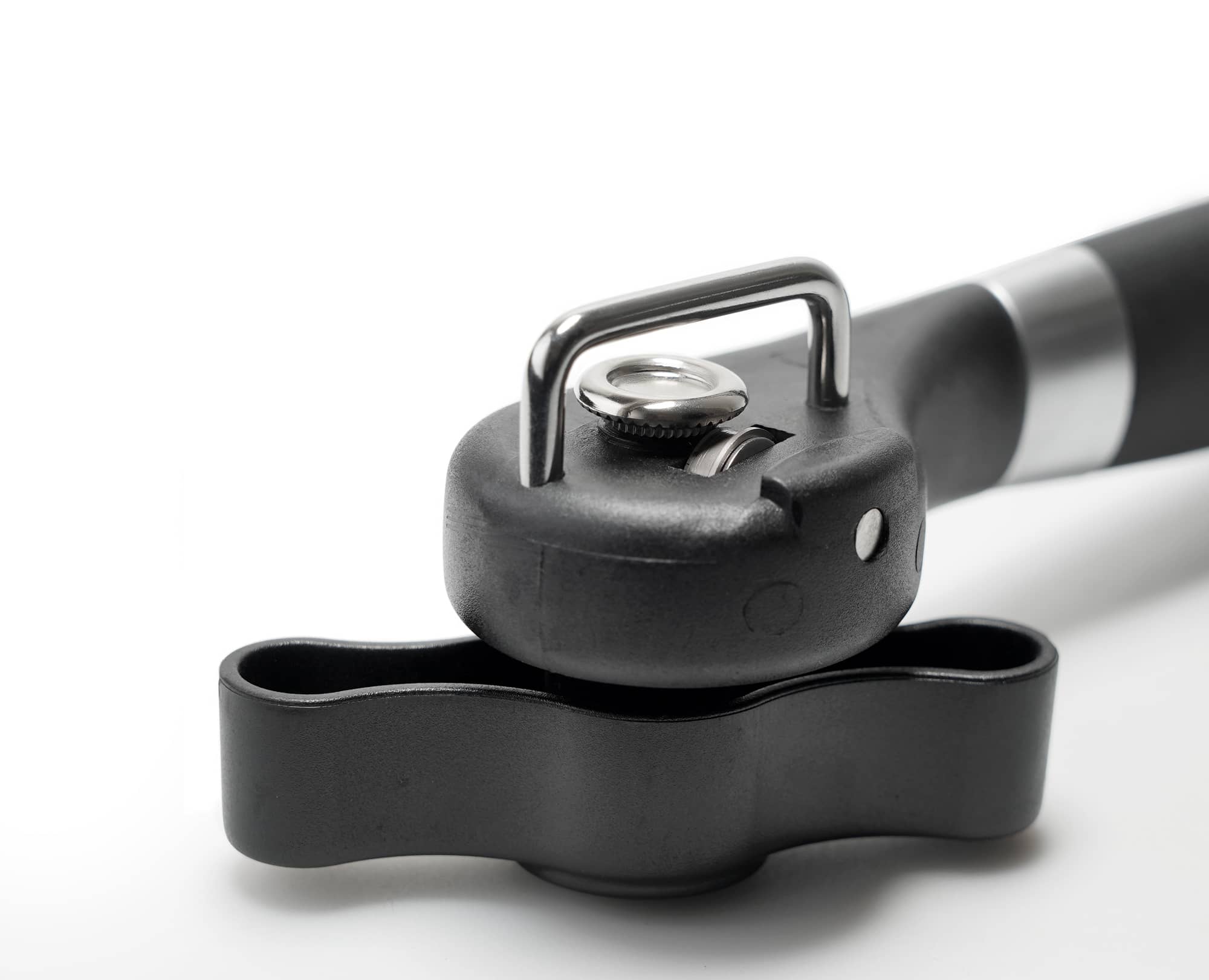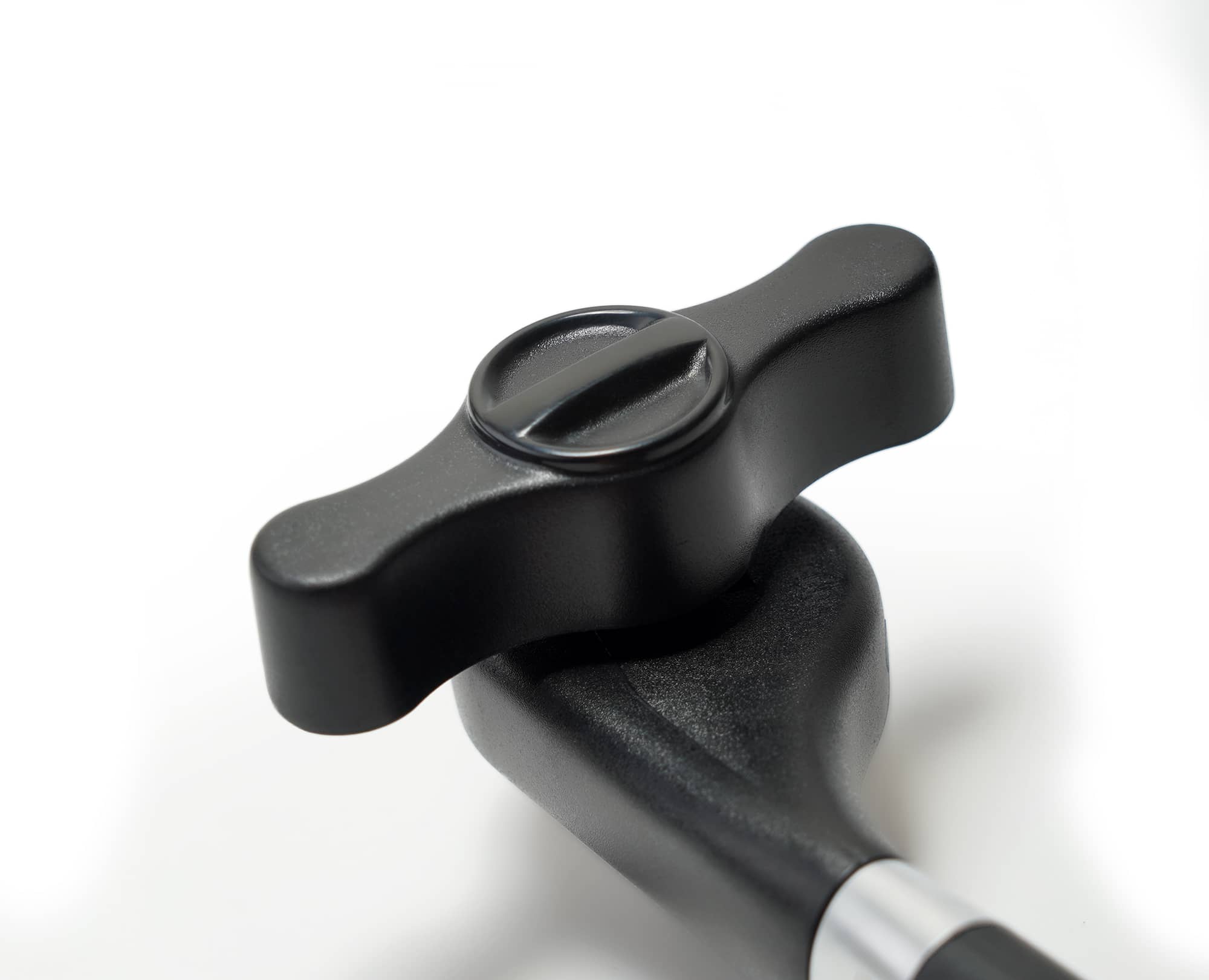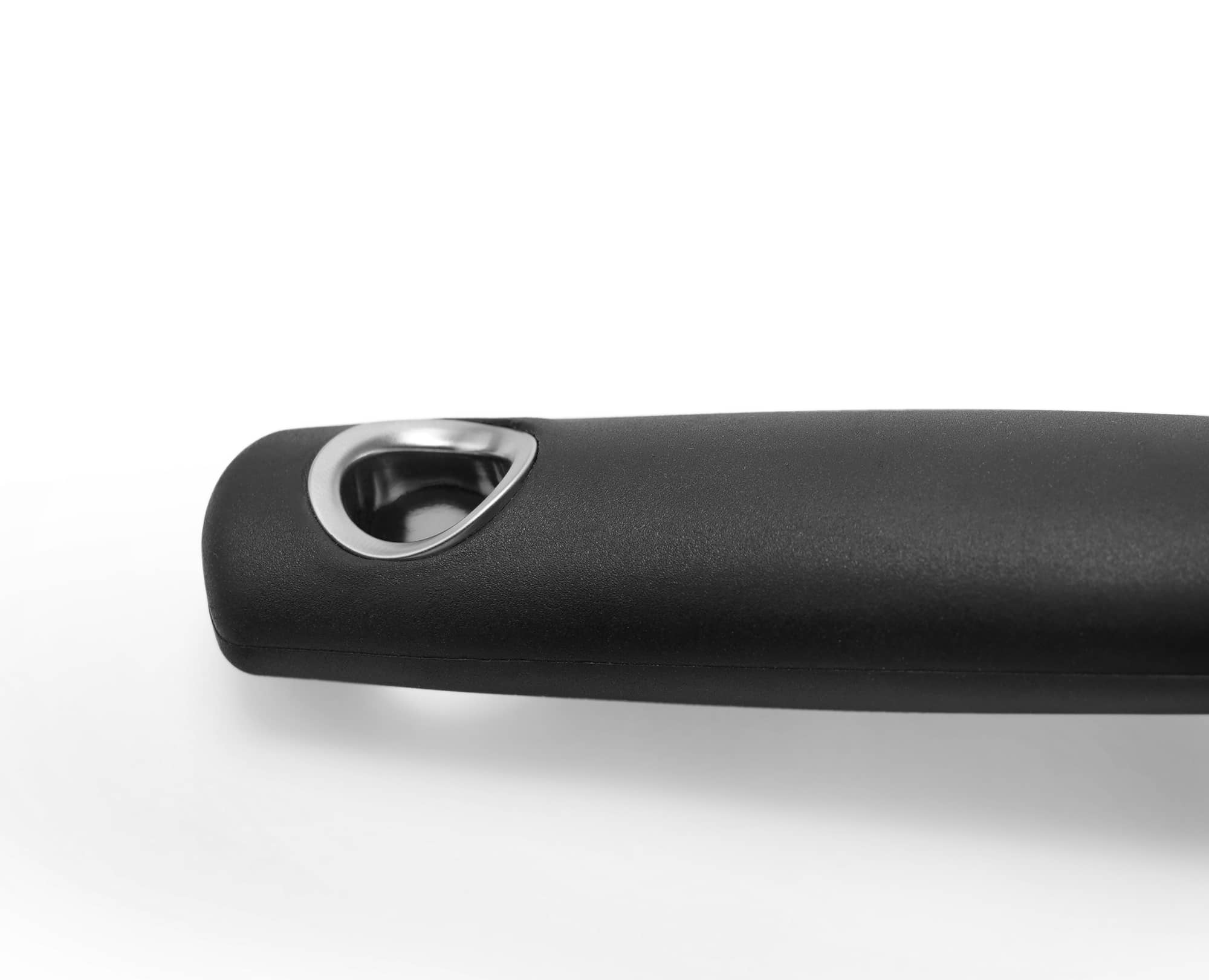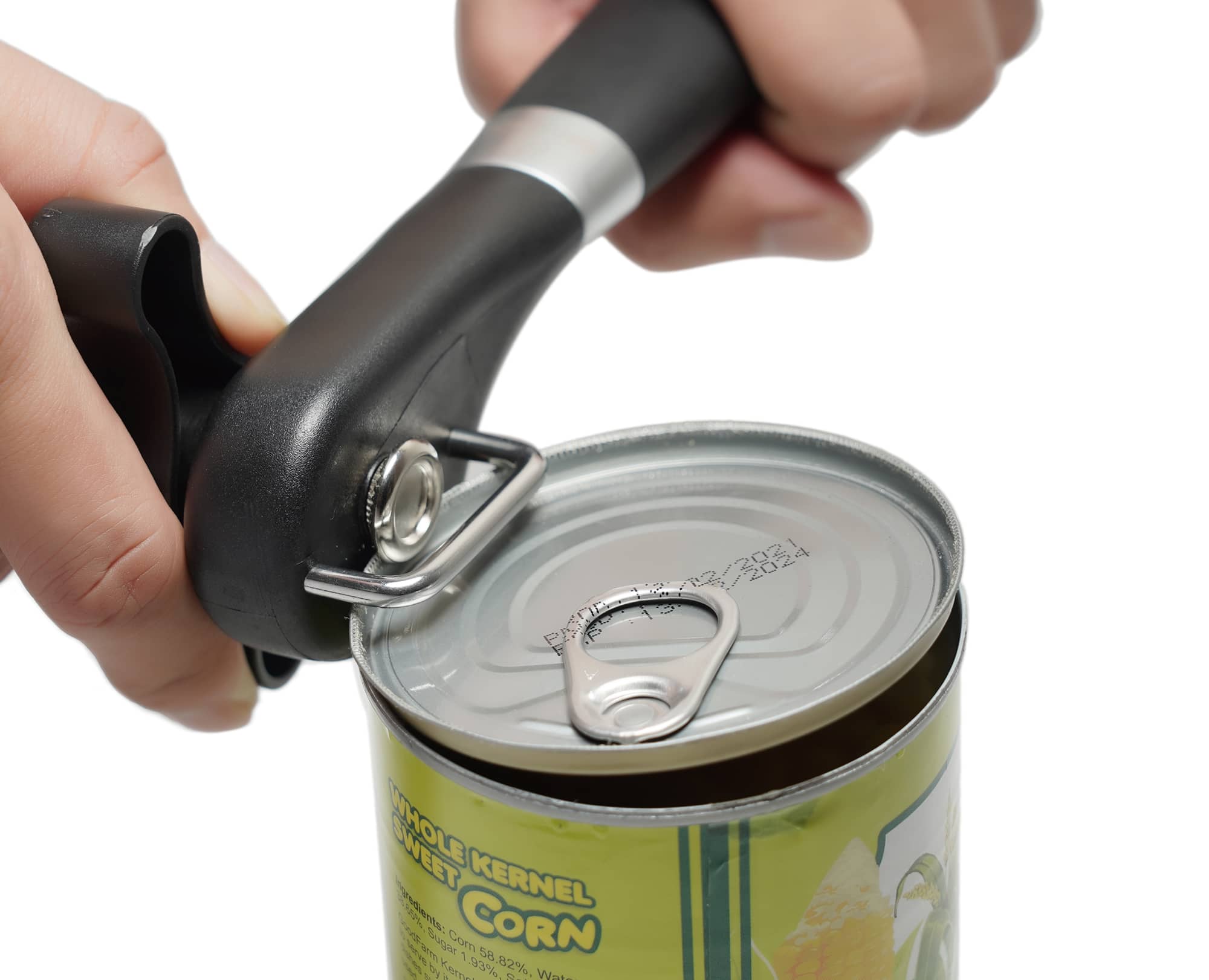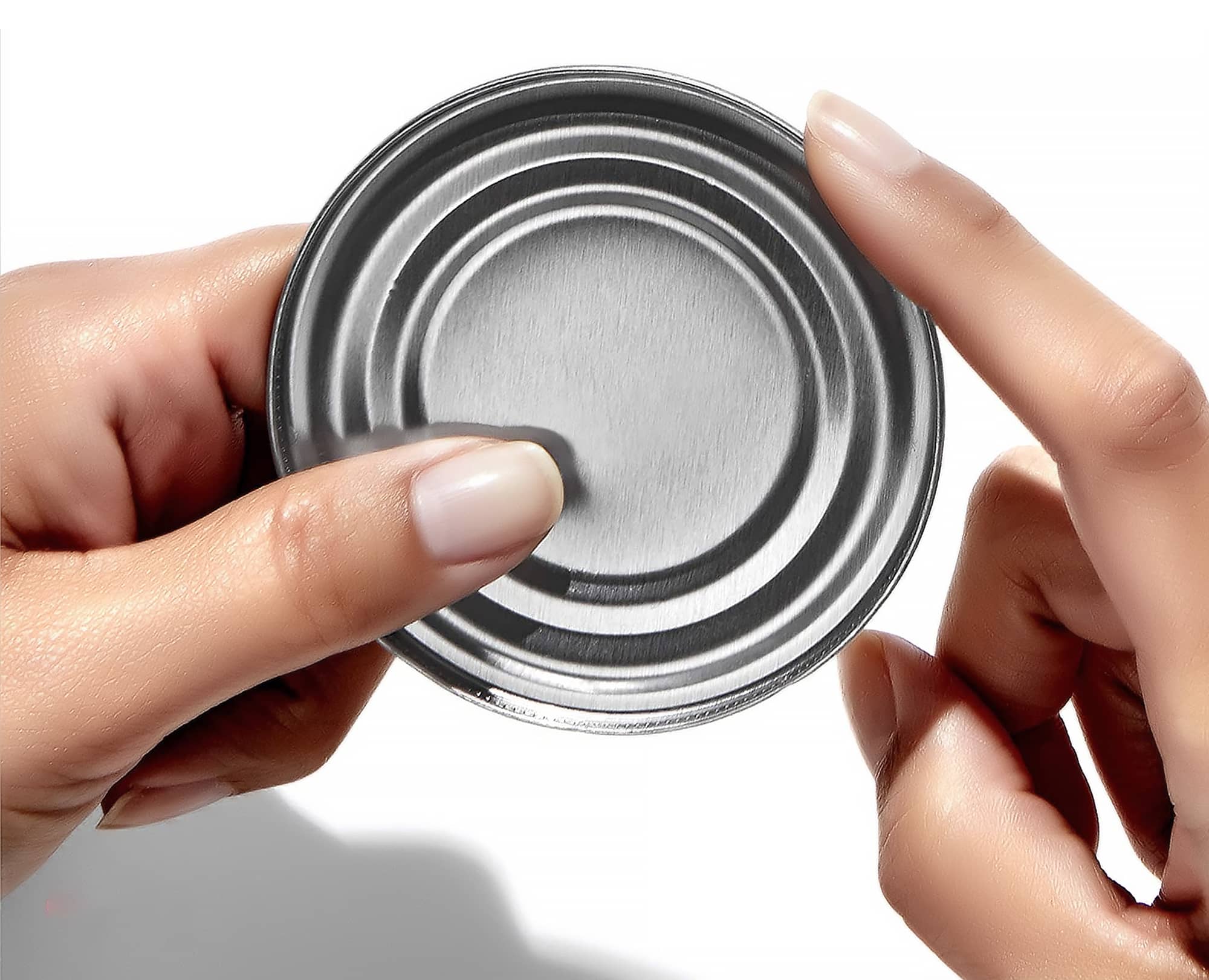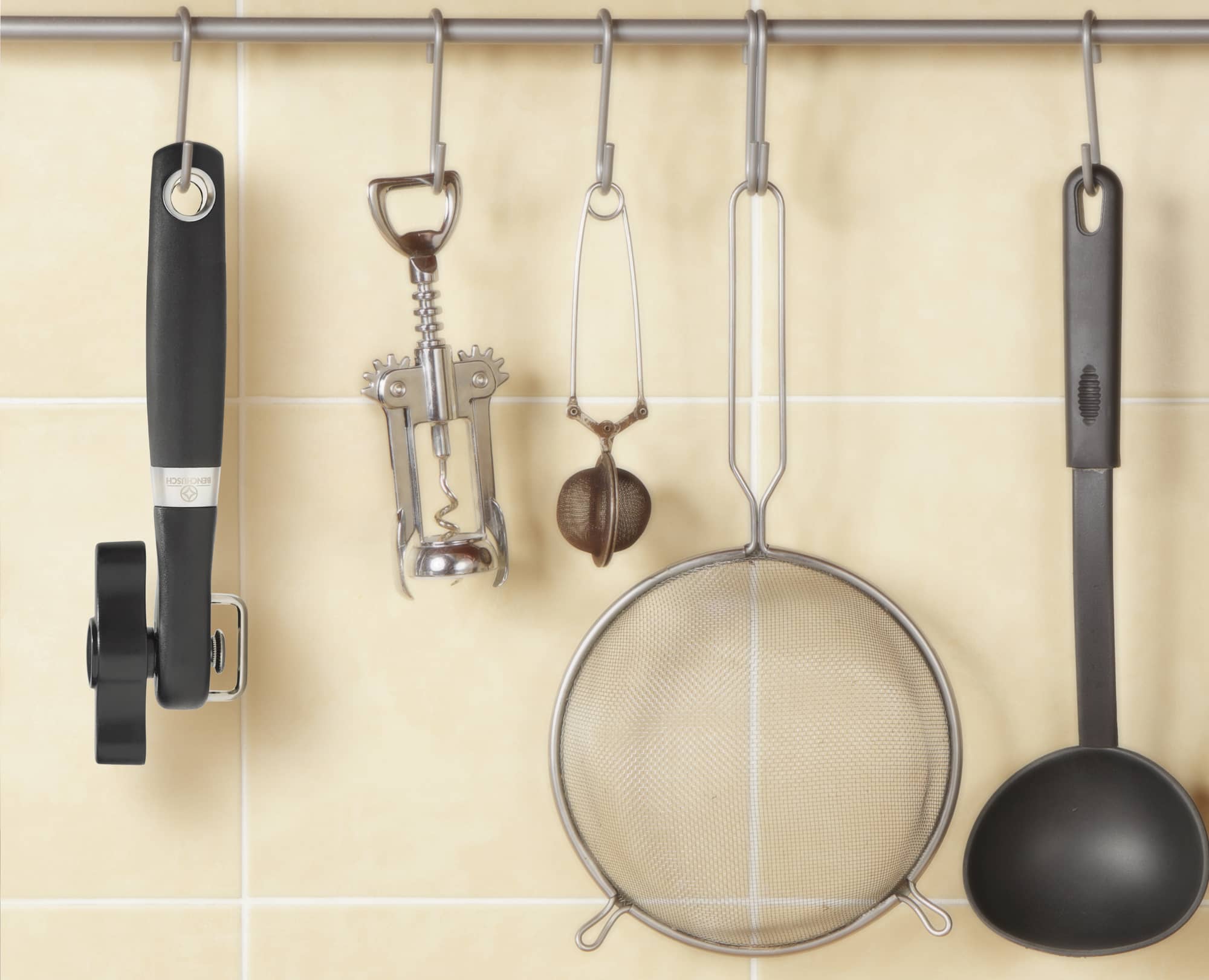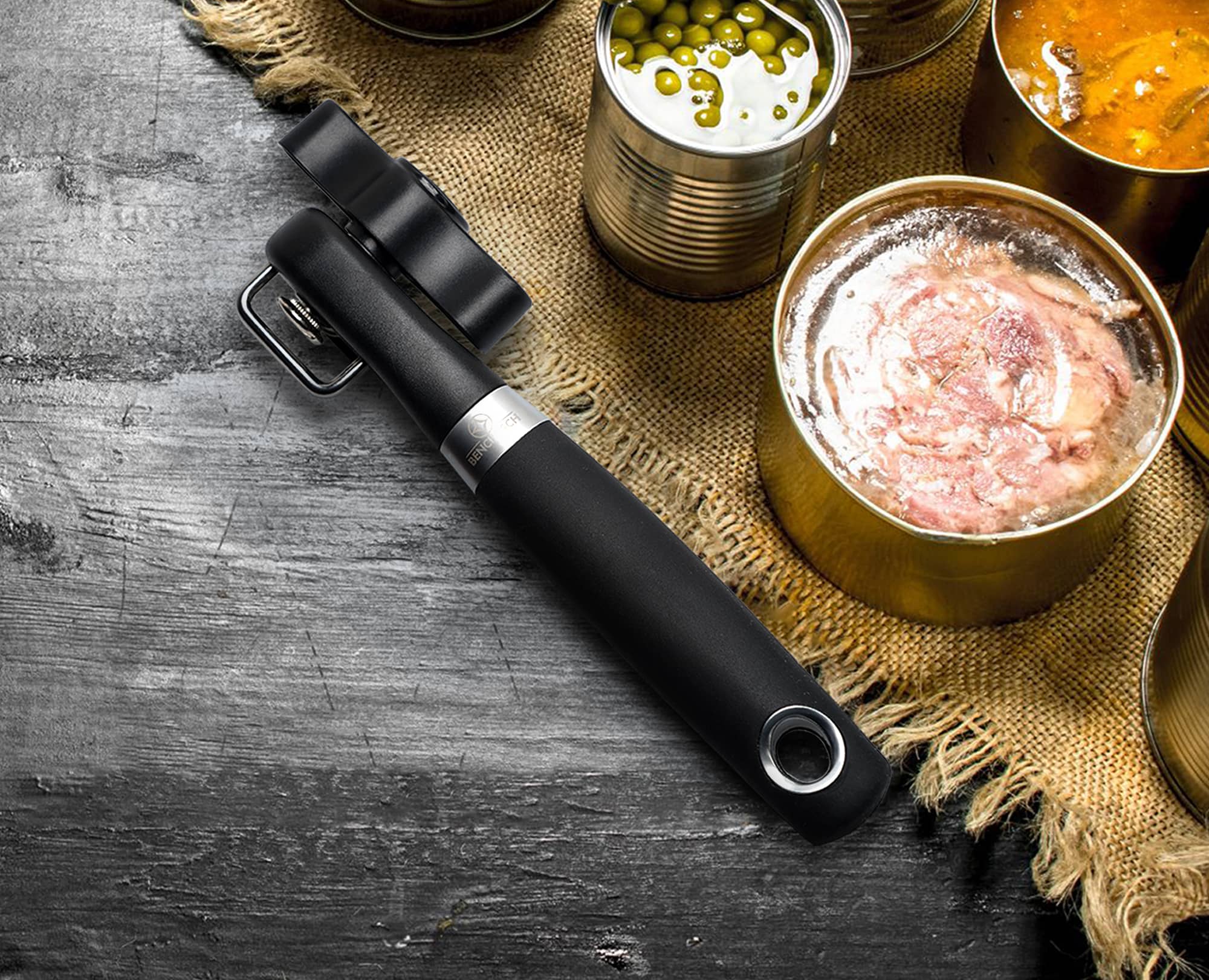 Covera Smooth Edge Can Opener
BENCHUSCH focuses on providing innovative and affordable kitchen utensils which are meant to make your life easier, without compromising on your health or comfort. We make it a rule from working only with premium grade materials and reliable manufacturers, in order to meet your high expectations. Should you not be entirely pleased with your purchase, our customer care department is at your disposal!
Opening Cans Has Never Been Easier With This Smooth Edge Can Opener!
The BENCHUSCH manual can opener is definitely a must in every modern kitchen, being a simple and effective way of opening metal food cans without the usual hassle, wasted time and energy. Made with superior grade stainless steel, with smooth edges and a lightweight, ergonomic non-slip design, this hand held can opener leaves no metal shavings behind, keeping the experience 100% safe and user-friendly!
Still not convinced? Here are some of the amazing features of this product:
• Dishwasher safe;
• Sleek and elegant design;
• Easy to use even by first timers;
• Material: food-grade non-BPA stainless steel;
• Improved design;
• Portable and lightweight;
• Ideal for picnics, traveling, camping, home use, restaurants;
• Thoughtful housewarming present for friends, loved ones.
You'll fall in love instantly with this premium grade can opener handheld!
Step 1. Place can opener at the edge of the can.
Step 2. Lock the can opener on the can, make sure that the tool & the can are vertical.
Step 3. Rotate knob move along can edge until the lid is cut completely.
Step 4.  After the can is fully opened, turn back the handle clockwise to release it.
Clean the can opener in the rinse water with a cleaning brush and dry with a soft towel.
Dishwasher Safe
{{ reviewsTotal }}
Review
{{ reviewsTotal }}
Reviews