When Cooking is Passionate
The kitchen is the centerpiece of almost every home in the world. It's where stories are shared, comfort food is made, and family and friends gather together to build strong bonds. At Benchusch, we're passionate about giving people the best home and kitchen products that make preparing food and living life even easier; all so they can continue sharing good stories and an amazing meal made with their own hands. We will always strive to pour our passion, energy and focus into helping others make memories by creating reliable, unmatched products that benefit their day-to-day lives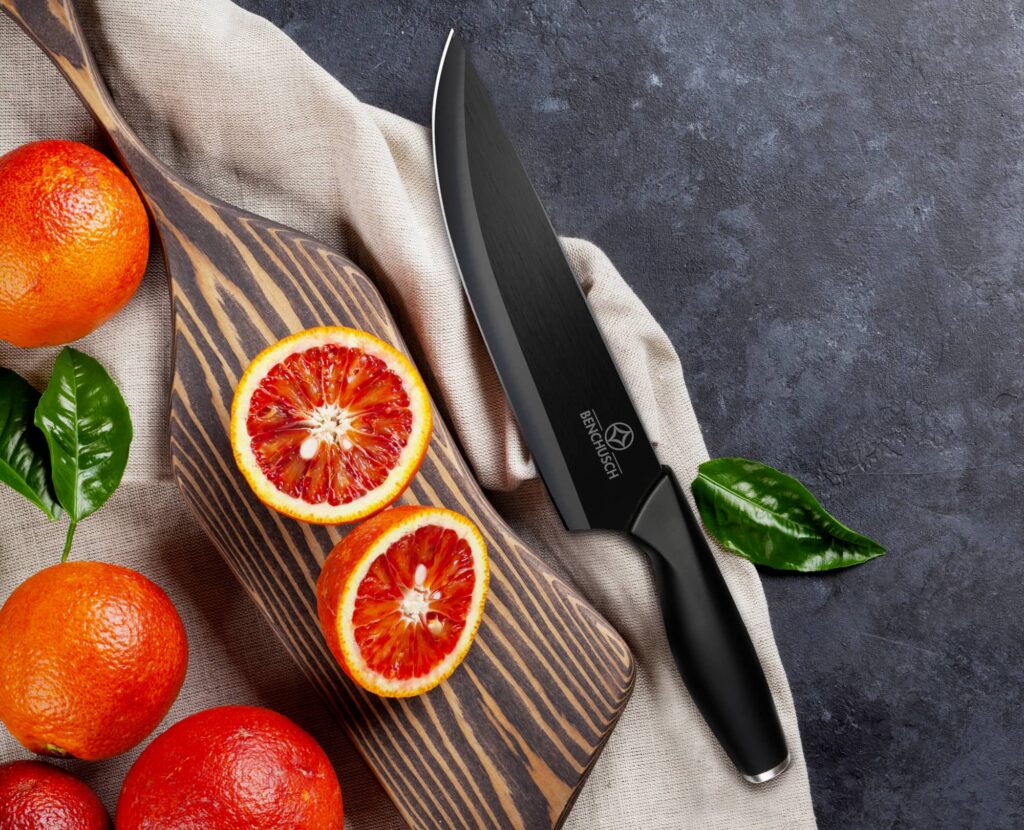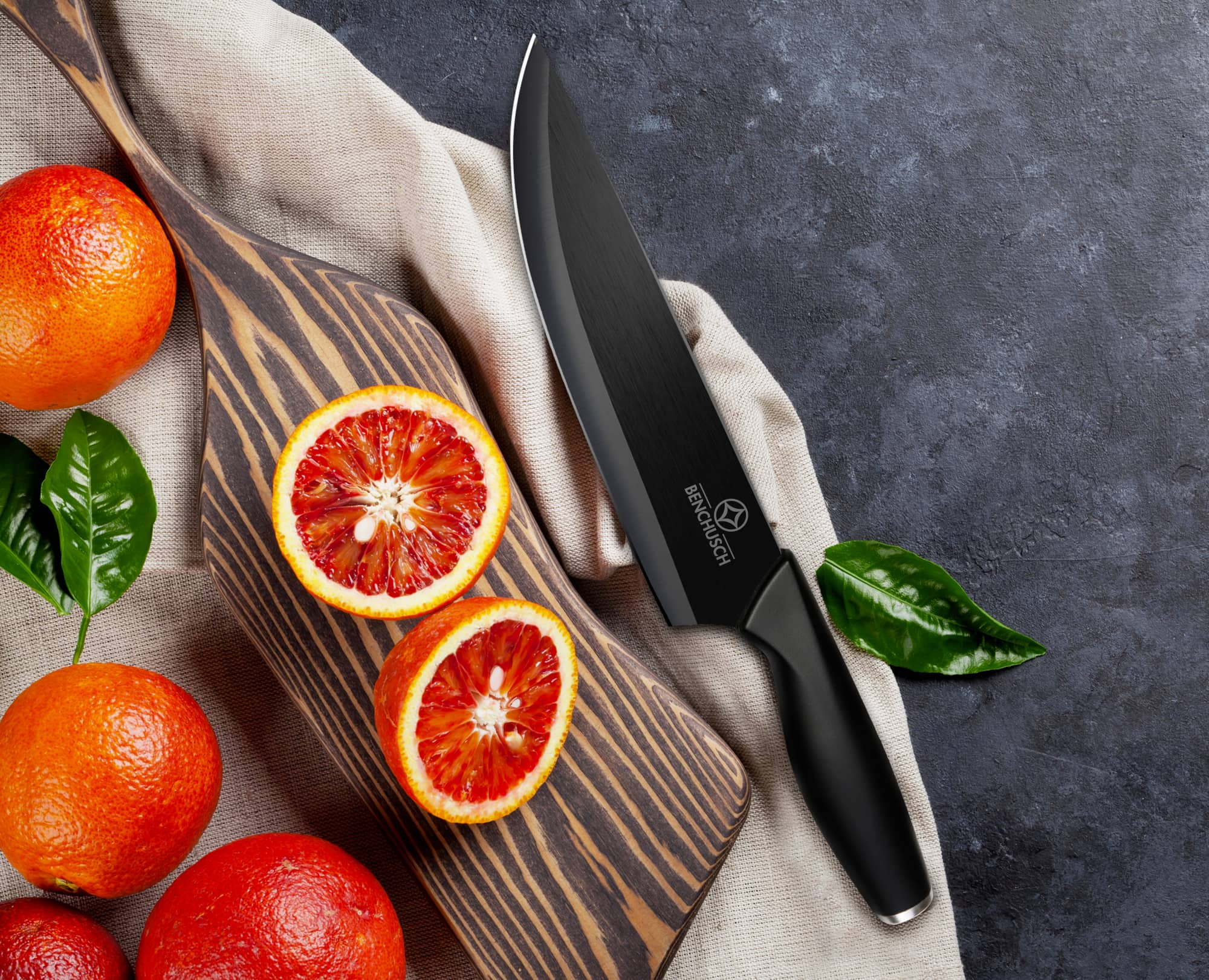 Each and every product we design, manufacture and share with the world has been rigorously tested for quality, durability and even aesthetic value. Adhering closely to the United Stated Food and Drug Administration (FDA) standards, we strive for our products to be equally useful and easy to use.
From our cheese graters to our garlic press to our knife sharpeners, we want our dependable products to decorate kitchen countertops all over the world. Whether you're making a sandwich or creating a four course meal, know that Benchusch products will always be there to make food preparation faster, easier and more convenient
The most important factor for our business will always be our customers' happiness. At Benchusch we want you to love our products as much as we do, which means we're willing to listen to you to make our products and services better. We want to know exactly what it is that makes your cooking, baking and food prep easier; and we want to know what it takes to fine-tune our products to fit your hectic schedule.
We are dedicated to ensuring you get what you deserve, which is why each of our products comes with a 100% money back guarantee for satisfaction. As loyal customers, the least we can do is give you peace of mind when you're searching for the perfect tools and accessories for your kitchen.